Lt. Governor Karyn Polito and Housing and Economic Development Undersecretary Ashley Stolba were joined by Comcast executives and state and local officials to celebrate continued progress toward extending high-speed internet to so called "Last Mile" towns.
Completed through a partnership with Comcast, Worthington's broadband network now reaches approximately 100 percent of all homes in the town.  The project's total cost was approximately $3.7 million and was funded through a $2.2 million grant from the Mass Broadband Institute, $750,904 from the town, which is in addition to Comcast's capital investment of nearly $800,000.
"Thanks to the efforts of the Mass Broadband Institute, the town of Worthington's leadership, and our partners at Comcast, we are pleased with the progress toward ensuring all communities across Massachusetts have access to broadband," said Governor Charlie Baker.  "With these investments, we continue to work toward our goal of expanding broadband throughout the entire Commonwealth."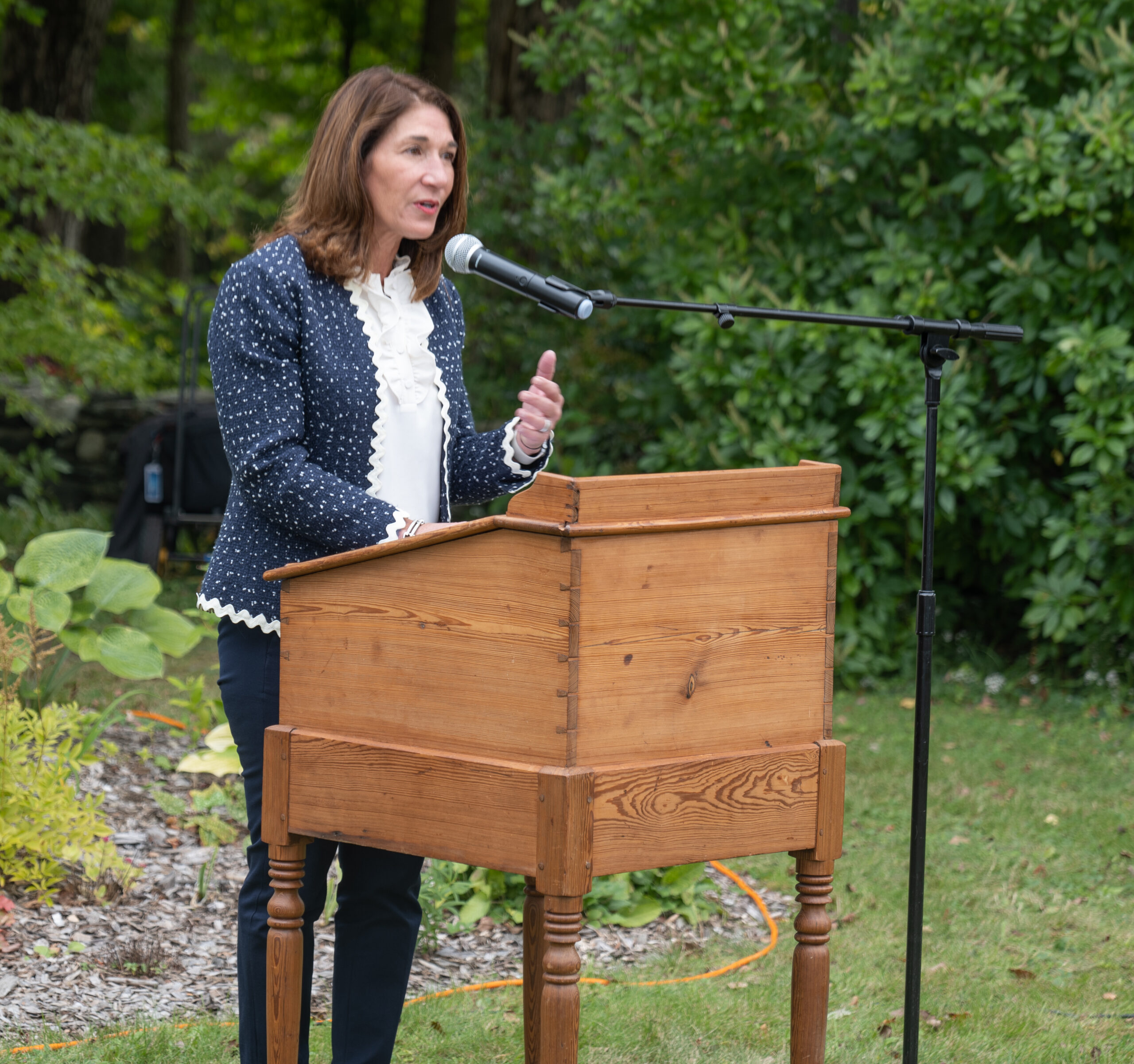 "By expanding broadband access, we can level the playing field and allow residents, students, and business owners to take advantage of new opportunities in the way people work, learn, and conduct business," said Lt. Governor Polito. "Through projects like this, we continue to make progress in closing the digital divide and ensuring that access to broadband is available across the state."
The Mass Broadband Institute received funding for the Last Mile Program through a $50 million capital bond authorization in 2014.  An additional $45 million in capital bond authorization targeted at broadband infrastructure was approved by Governor Baker in November 2017. Under the Baker-Polito Administration, the Commonwealth has focused on delivering broadband solutions to approximately 28,000 homes and businesses in 53 towns (44 unserved and nine partially served) in Central and Western Massachusetts.
"I want to thank our state and our local partners, and key broadband providers like Comcast, for their extraordinary efforts to ensure broadband coverage reaches across the Commonwealth," said Housing and Economic Development Secretary Mike Kennealy.  "As our world changes and the economy evolves, expanding the availability of high-speed internet is not just a matter of regional equity, but is also critical to ensuring residents of all ages across Massachusetts can access the same opportunities that are created through broadband."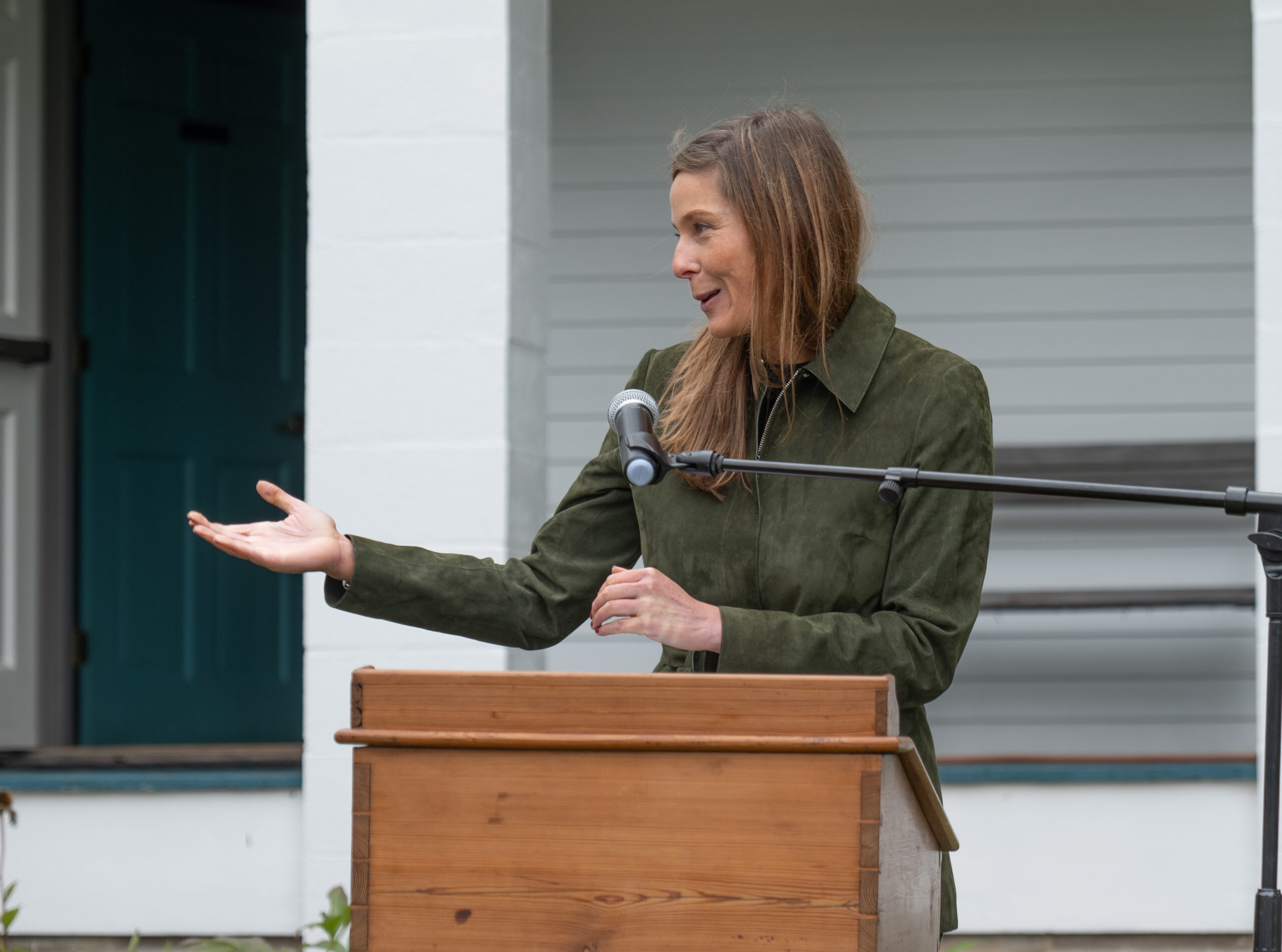 "While we still have work to do to close the digital divide, the completion of Worthington's network is another major step toward achieving that goal," said Undersecretary of Community Development Stolba.  "The completion of Worthington's network is certainly a major milestone and we are eagerly looking forward to the end of next year, when construction in all but one remaining 'Last Mile' town will be complete."
"In cities and towns all across the Commonwealth, predominantly in Western Mass, the digital divide places an undue burden on communities," said State Senator Adam Hinds.  "As more of our lives shift to the digital realm it is imperative we continue to fund and support projects akin to the broadband infrastructure developed in Worthington to ensure every resident of our Commonwealth has equitable digital access."
"Whether you're talking about education, healthcare, public safety, or workforce development, broadband is critical for 1st Franklin constituents," said Representative Natalie Blais. "Congratulations to the Town of Worthington on this momentous achievement!"
"With the completion of this broadband deployment project in Worthington, residents and businesses now have access to the world's largest, smartest, fastest and most reliable network that offers a range of broadband speeds, including multi-gigabit services," said Dan Glanville, Vice President of Government and Regulatory Affairs & Community Impact for Comcast's Western New England Region that includes western Massachusetts.  "We are proud of our partnership with the MBI and the town of Worthington for this particular endeavor and are dedicated to our investment to continuously evolve our network to stay ahead of customer demand now and in the future."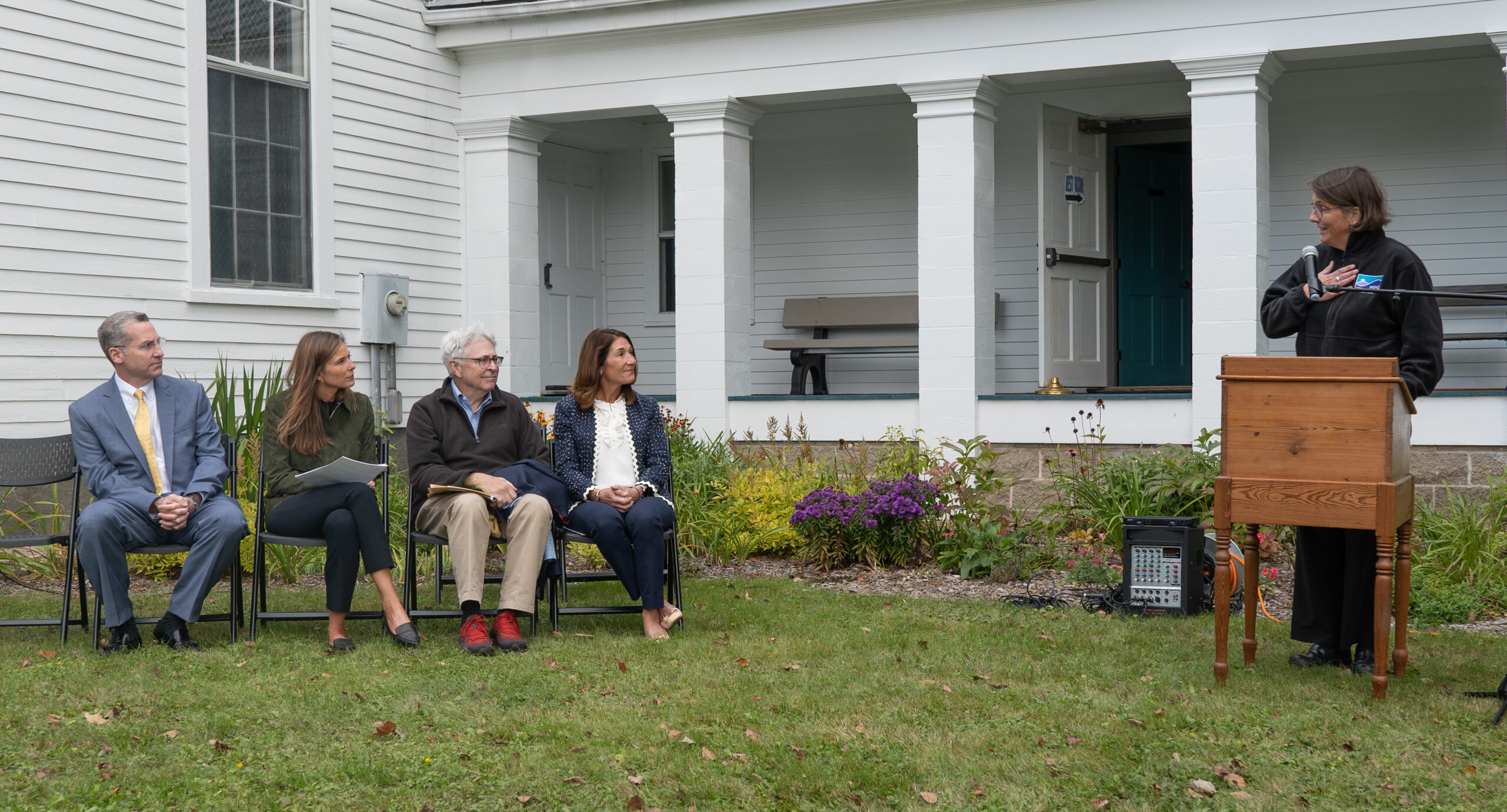 Since the Baker-Polito Administration's re-launch of the MBI Last Mile program in May 2016, the number of towns with broadband access has grown significantly, aided by over $55 million in state grants.  Of the 44 fully unserved towns, 25 now have networks that are fully operational; 16 towns have networks that are partially operational, with some homes receiving service; and four towns are in various stages of design or construction. The nine initial Last Mile communities that were partially served were completed in September 2018 and now have fully operational broadband networks.