We want every customer interaction with us to be convenient, fast and easy. Each month this series will highlight an Xfinity feature that can be done on your mobile device, online or on Xfinity X1.
Closed captioning and video description are a few of the features on Xfinity X1 that makes the TV experience simple, easy and awesome for Xfinity customers, especially those with disabilities, setting Xfinity X1 apart from other TV Box platforms.
To get Xfinity X1 help and support with using accessibility features such as these, customers can reach out to the Comcast Accessibility Support Center for Customers with Disabilities: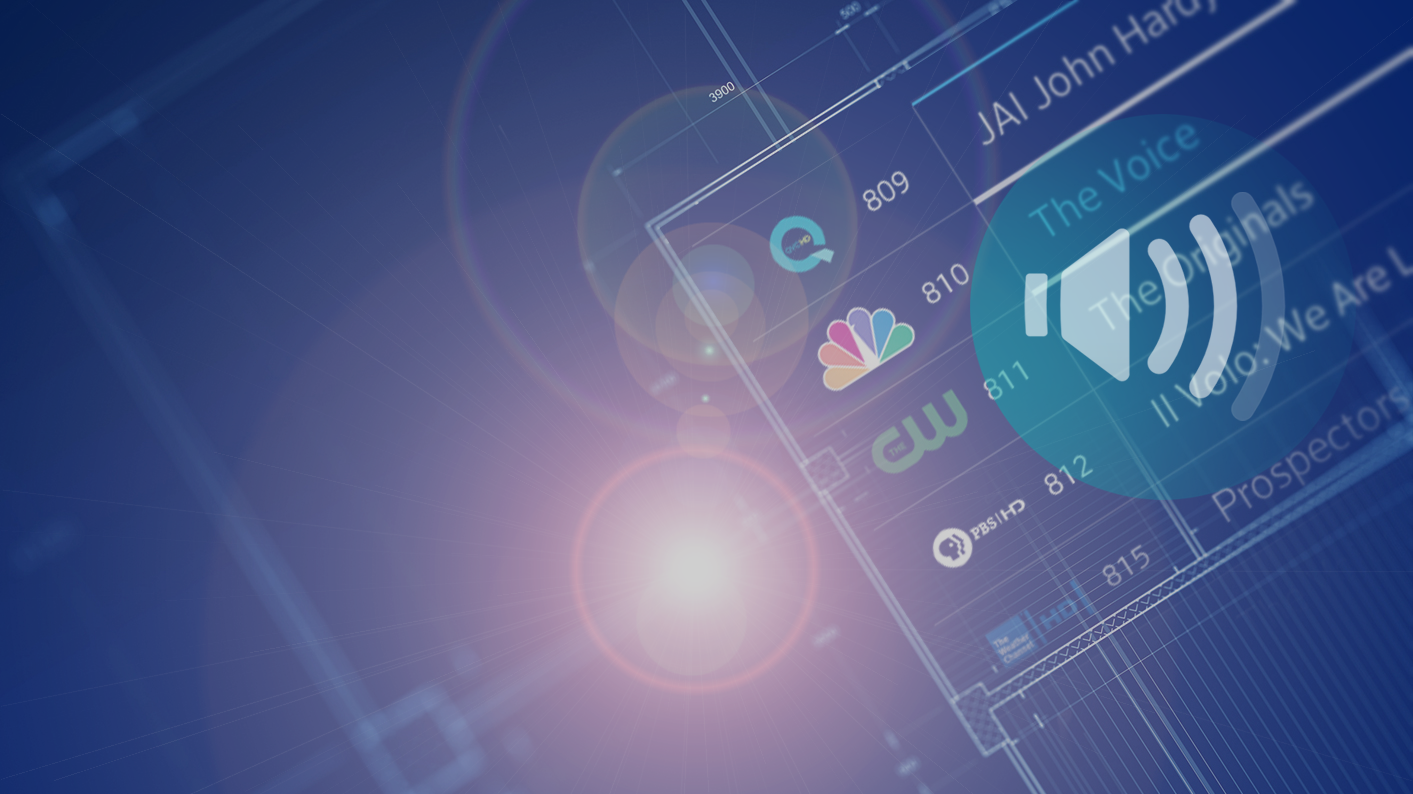 X1 Talking Guide – This feature speaks on-screen text and options aloud to help visually impaired customers, or those who have difficulty reading, to navigate independently through screens and menus.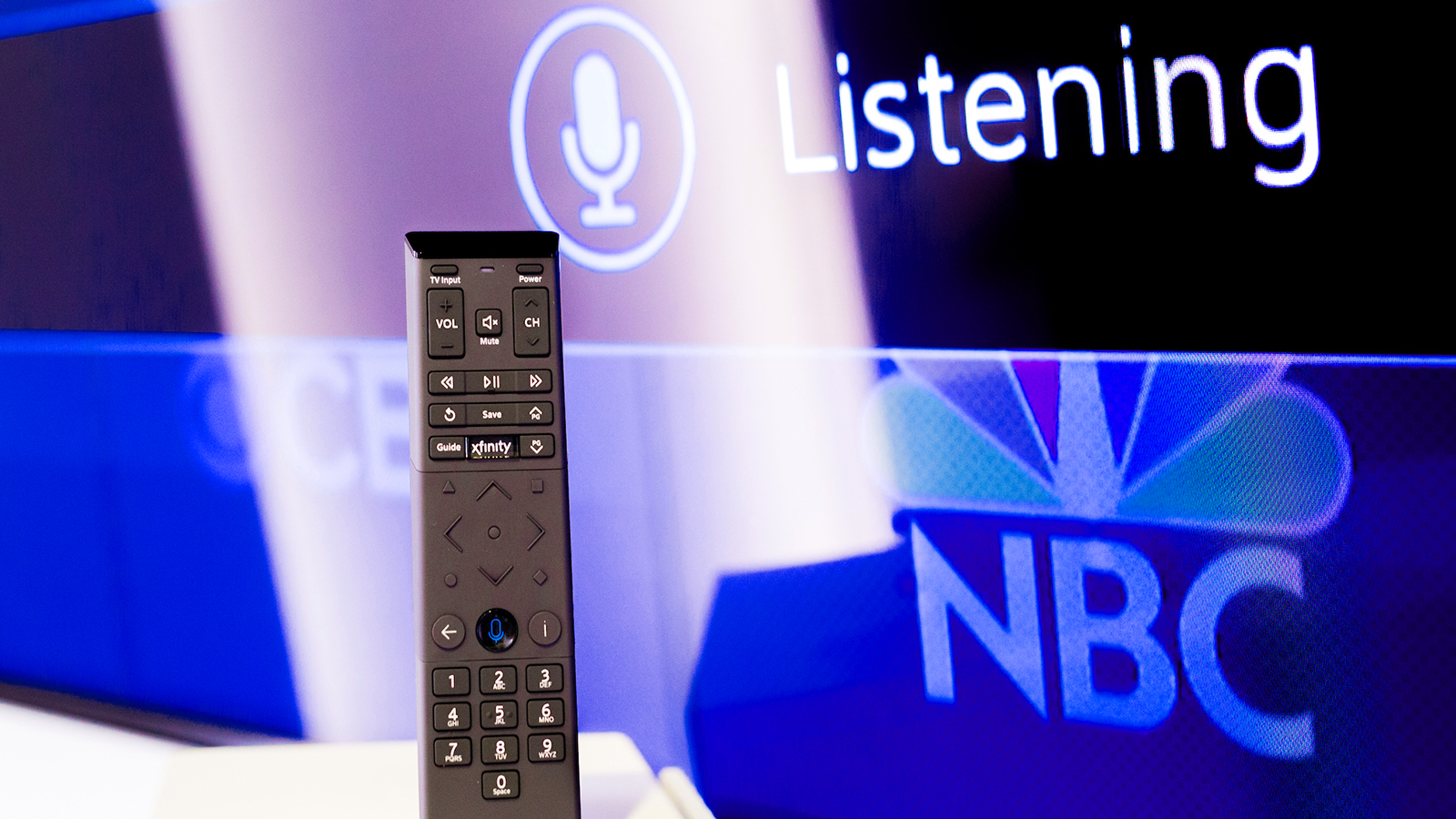 X1 Voice Remote – Speak simple voice commands into the X1 remote control to change channels, search for shows, enable closed captioning and more. Just say things like "Watch NBC," "Show me movies about sharks," "what should I watch?" and much more.
Video Description – Ideal for visually impaired viewers who are not able to see what's happening on screen when the cast is not speaking, video description is a second layer of audio with a narrator that describes what's happening on the screen, including actions, facial expressions, scene changes, graphics and on-screen text.
The video description feature is available with select shows and movies and if enabled, the talking guide will announce the availability of video description as you explore the program's information in the Guide
Video description is available on all Xfinity TV Boxes. With X1, video description is easier than ever to turn on or off.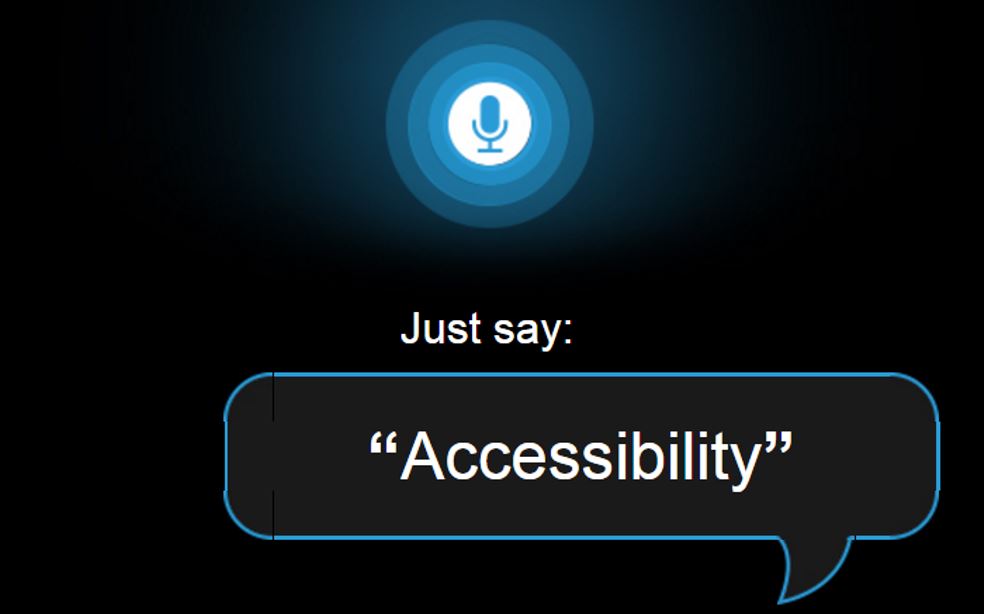 Enhanced Closed Captions – Enhanced closed captioning settings give you control over the style of your closed captions, the on-screen transcription of the dialogue, and sound effects on the show you're watching. Select the caption readability option that's best for you including font size, style and color, background color and opacity and more.
Enhanced closed captions are available on all Xfinity HD TV Boxes. With X1, closed captioning options are easier than ever to find and change.