We want every customer interaction with us to be convenient, fast and easy. Each month this series will highlight an Xfinity feature that can be done on your mobile device, online or on Xfinity X1.
Whether enjoying a "staycation" or traveling for Spring Break, you can still take your favorite shows and movies along for the ride with the Xfinity Stream App.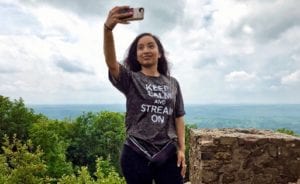 The Xfinity Stream App provides on-the-go access to more than 200 live networks such as ESPN, Lifetime, CNN and the Disney Channel. The App also gives you access to DVR recordings on the go. And, you can even download On Demand movies and up to 10 shows from your X1 DVR so that you can watch them anytime, even when you're not on WiFi.
At home, X1 customers can also turn any smart device into a TV and watch virtually any channel on their lineup or watch a program on their DVR with the Xfinity Stream App.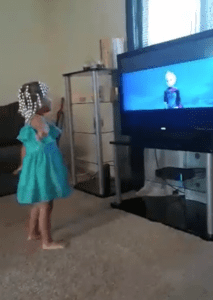 The Xfinity Stream App has accessibility options built-in: closed captioning and video description (especially important for visually impaired customers) and SAP (Secondary Audio Program) which makes it easy to hear a program in another language, such as Spanish.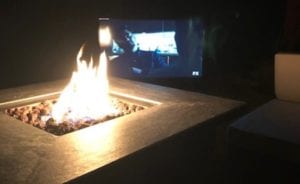 And, Xfinity TV customers can now sync their Movies Everywhere accounts and access them on Xfinity Stream App as well as Xfinity X1 and other Xfinity TV platforms.