The Boys & Girls Club of New Haven, in partnership with Mayor Justin Elicker, announced it has received a $25,000 grant from Comcast which empowers them to maximize the impact of its Comcast Lift Zone at their Columbus Avenue Clubhouse. The Lift Zone helps Club members stay connected online with free Wi-Fi connectivity.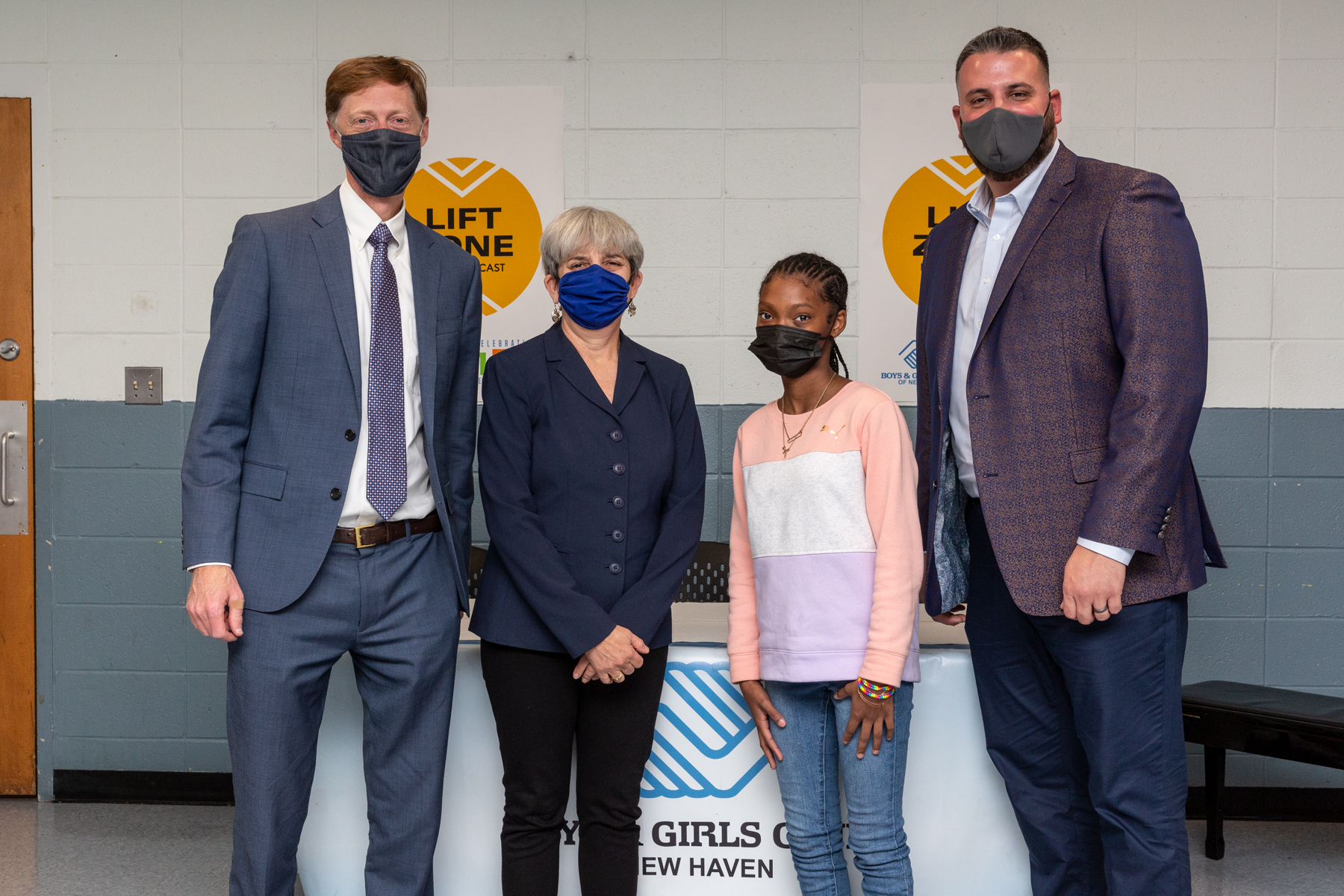 "The support from Comcast over the past year has been tremendous, going way beyond financial support," commented Barbara Chesler, Interim Executive Director at the Club. "During the last school year, 75 New Haven Public School students accessed their remote classes at our Learning Hub, with full-day, in-person support from our Club staff. This was only possible with the Comcast Lift Zone, which assured fast, online connectivity for our kids."
As membership numbers continue to increase at the Club's afterschool program, the Comcast Lift Zone continues to ensure that Club members can easily access a wide variety of online enrichment activities. The $25,000 grant will help cover the cost of additional staff members and it was received on the heels of a $15,000 grant from Comcast that the Club is using to offer a wide range of digital literary programs.
"At Comcast, we believe in fostering communities where everyone has the opportunity to succeed, and we know we make the biggest impact when we partner with organizations like the Boys & Girls Club of New Haven to help bridge the digital divide," said Brad Palazzo, Director of Community Impact for Comcast's Western New England Region, which is headquartered in Connecticut. "We are proud to provide the Club with a grant to support digital skills training and equipment, which will enhance the Comcast Lift Zone there that provides a space for students to access free internet connectivity."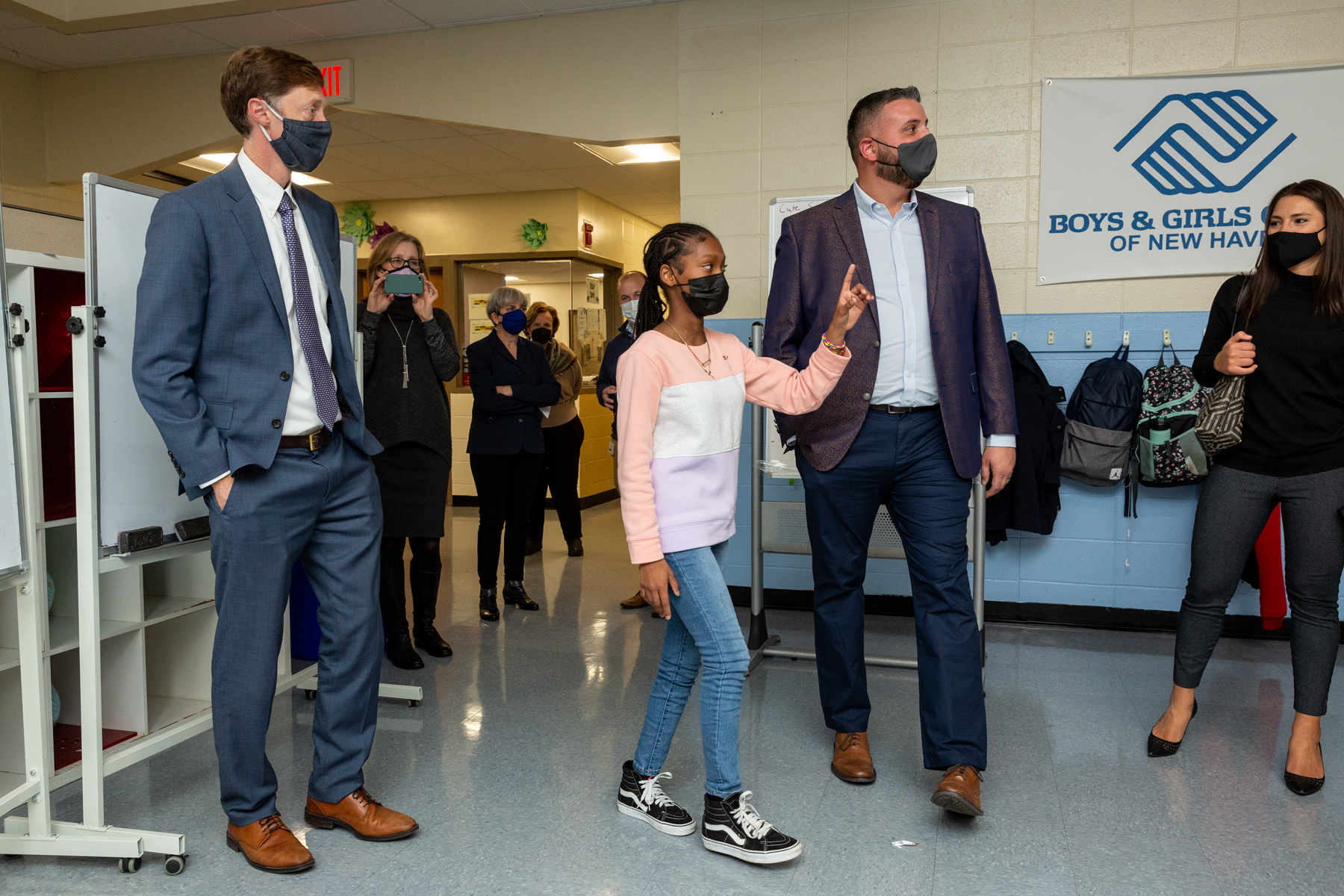 Comcast has installed over 1,000 WiFi-connected "Lift Zones" across the country, with 28 located across Connecticut and eight in New Haven. These Lift Zones, which are based in community centers like the Boys & Girls Club of New Haven, have helped students stay connected, get on-line, to do their schoolwork and more.  Free WiFi connectivity is essential to many youth in the city, including those that the Club serves.
To watch a replay of the grant announcement, click here.