Comcast was recently named as one of the Best Places to Work in Connecticut in 2021. The company's Western New England Region, which is headquartered in Berlin, CT, was ranked tenth in the "Large Companies" category. This is the sixth straight year and thirteenth time that Comcast has been recognized by the prestigious program created by the Hartford Business Journal and Best Companies Group.
"At Comcast, we are continually investing in our products, our communities, and most importantly, our people. We are honored to be recognized as one of the best places to work in Connecticut," said Dennis Mathews, Senior Vice President of Comcast's Western New England Region "We have an amazing team working throughout the state and although many factors contributed to this award, I truly believe our efforts to cultivate a diverse and inclusive work environment – even throughout the COVID-19 pandemic – has helped Comcast stand out for having a great employee experience."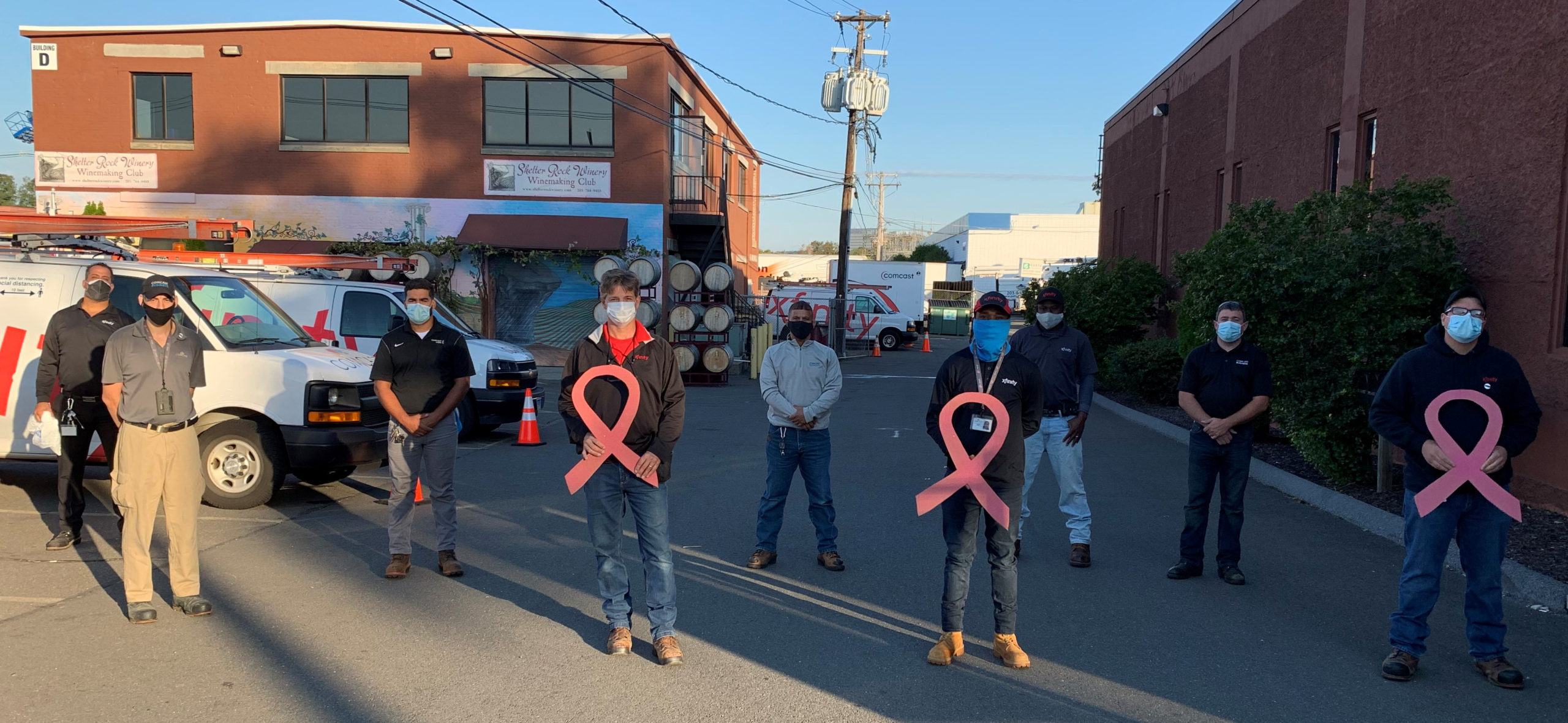 The Best Places to Work in Connecticut survey and awards program was designed to identify, recognize, and honor the best employers in state, benefiting the economy, workforce, and businesses. The list is made up of 31 companies split into two categories: 18 small/medium-sized companies (15-199 US employees) and 13 large-sized companies (200 or more US employees).
Companies from across the state entered the two-part survey process to determine the Best Places to Work in Connecticut. The first part consisted of evaluating each company's workplace policies, practices, philosophy, systems, and demographics. The second part consisted of an employee survey to measure the employee experience. The combined scores determined the top companies and the final ranking. Best Companies Group managed the overall registration and survey process in Connecticut, analyzed the data, and determined the final rankings.
Some of the benefits of working at Comcast that the program cited include:
– Free Xfinity TV and Xfinity Internet service for employees, along with discounted Xfinity Voice and Xfinity Home services.
– Adoption assistance.
– Opportunities for community involvement through a number of Employee Resource Groups.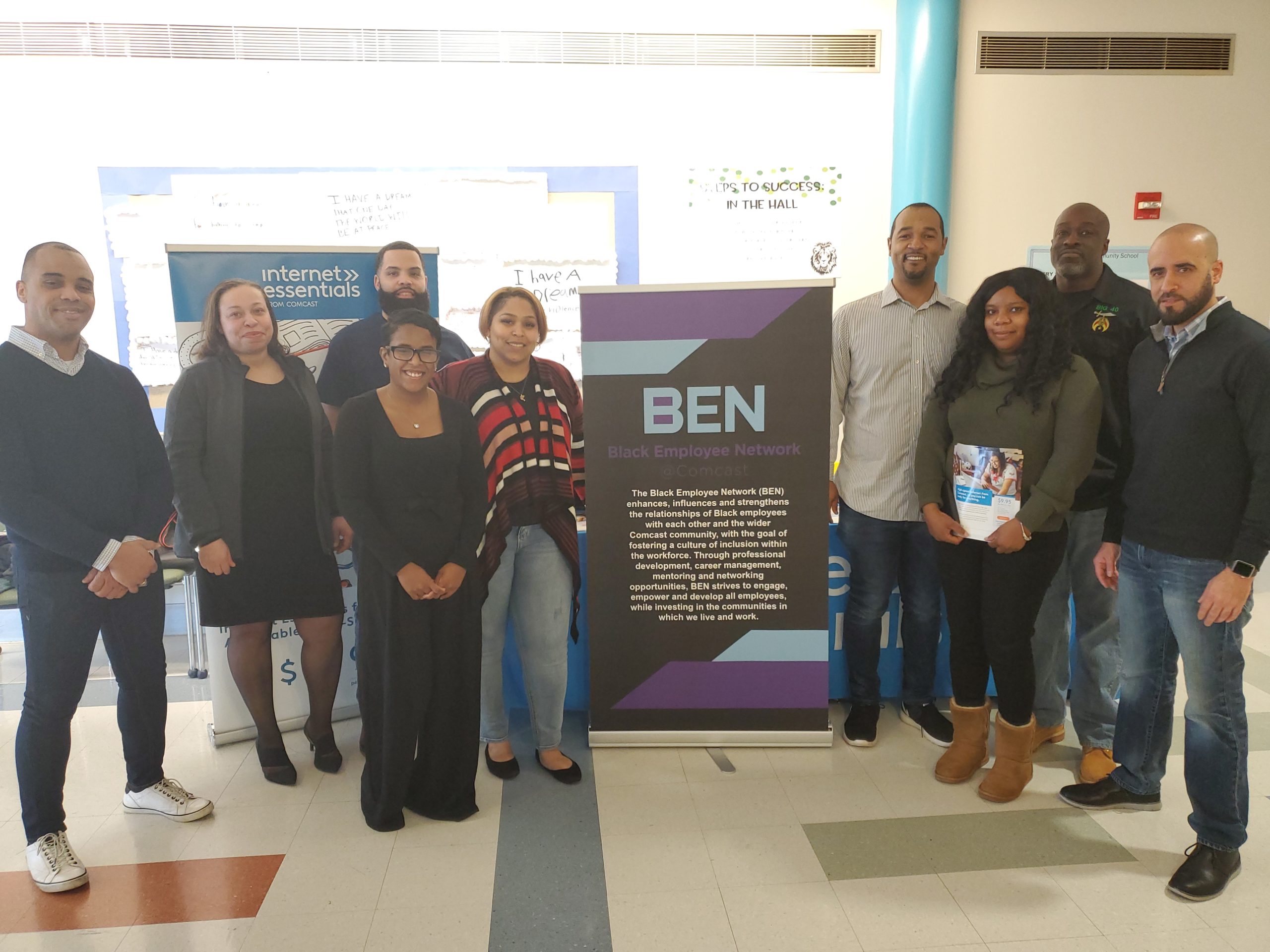 Comcast is hiring for a number of jobs in the state including sales roles, customer service representatives, technicians and more. Candidates interested in working for Comcast can check job openings at jobs.comcast.com.