Comcast believes it is our responsibility to give back to the communities where our employees and customers live and work. We do that by partnering with a wide range of established community organizations leveraging their local expertise to deliver maximum impact to our communities. Partnering with United Way is one way we honor that commitment.
Helping bring visibility to the United Way's mission and motivating our employees to be United Way volunteers are examples of how we partner year-round, including our Employee Giving Campaign held each fall that raises funds to enable the local United Ways to address issues specific to their communities.
Over the past month, our dedicated employees have held several fundraisers, including a golf tournament, a fantasy football pool, joint networking event with a local United Way's Emerging Leaders Society and Women's United, and we're not done. We are planning several other fundraisers to not only raise money for the United Way, but to raise awareness of the work they do. It also enables our employees to gather together outside of work and to give back to their local communities.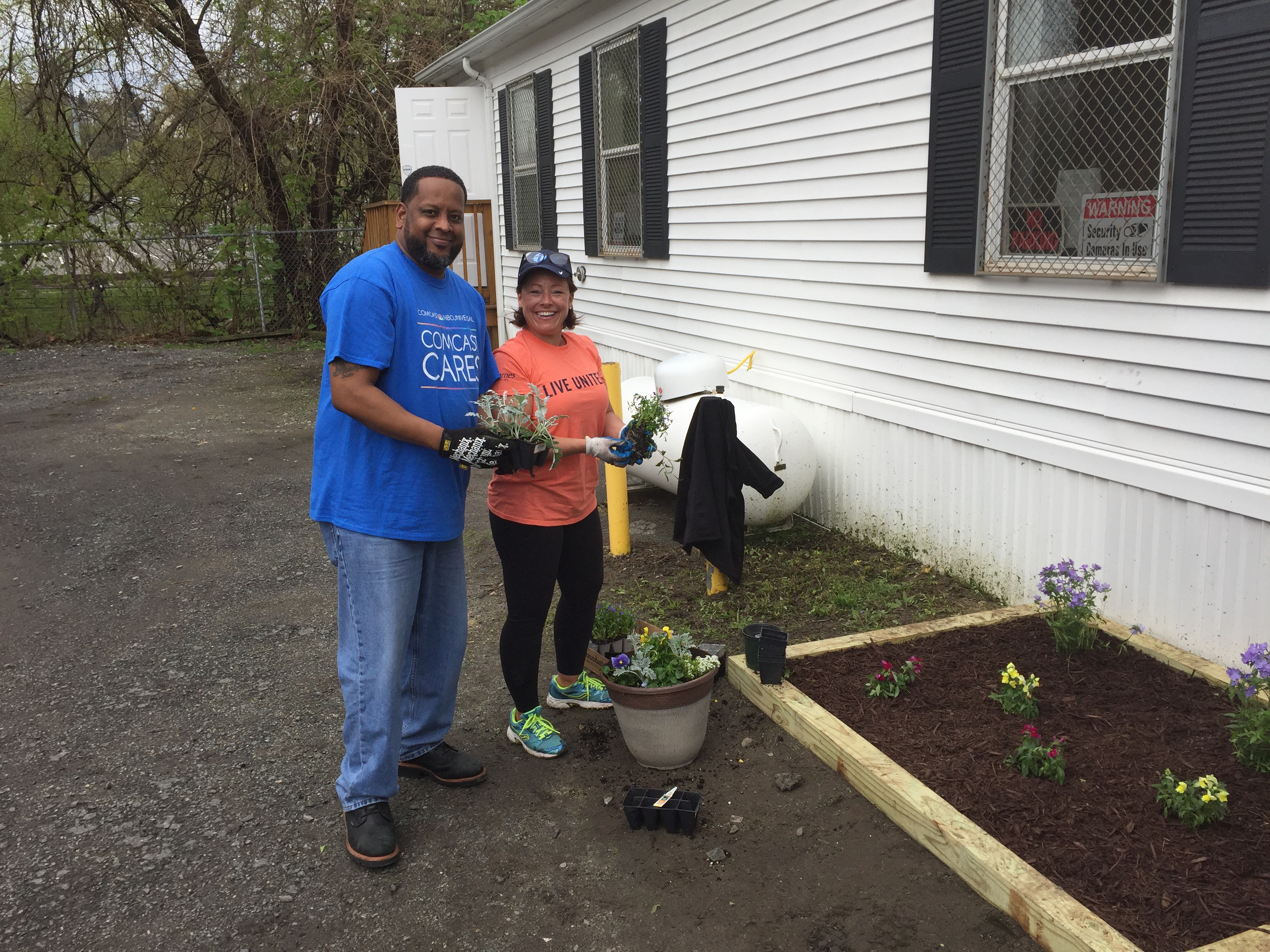 The campaign is part of our community impact efforts to support the communities we serve and provides our employees with an opportunity to positively improve our communities by supporting the United Way's mission. Since 2001, our company-wide United Way Employee Giving Campaign has provided more than $100 million in total support to local United Way's throughout the country and in 2003, Comcast joined United Way's Global Corporate Leadership Program.
United Way advances the common good by creating opportunities for all. Here in New England, United Way oversees the 2-1-1 program, which connects people to vital services including food, housing, elder care, crisis intervention, and more. United Way organizations also manage and support programs that focus on youth, economic mobility, and access to health and basic needs. If you or someone you know has been a member of a Boys & Girls Club, YMCA, YWCA, or has ever received services from the American Red Cross, a domestic abuse center, food bank, or homeless shelter, then chances are a local United Way has touched your life as many of these organizations are United Way funded.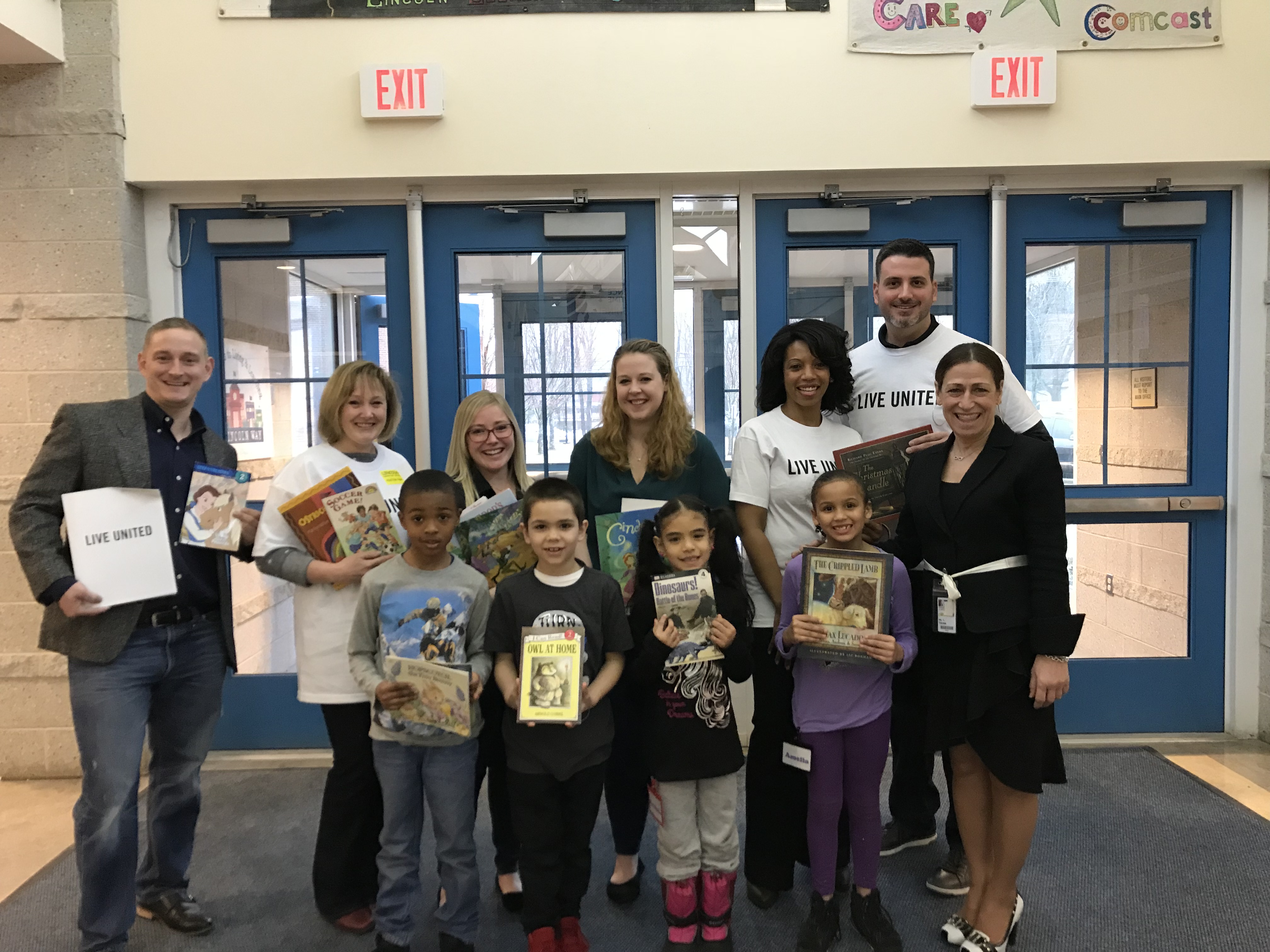 We also owe a huge thank you to our local United Ways across New England that have been instrumental in helping to spread the word about Comcast's Internet Essentials program, which is helping low-income Americans overcome the digital divide and provides low-cost Internet at home.
As you can see, Comcast values partnerships and our partnership with the United Way is one that has been long-lived. It was the first organization our founder, Ralph Roberts, invited to Comcast as both the United Way and Comcast share a common vision to help strengthen our communities – because we know that when our communities thrive, we all do better.