Our team members have been busy keeping residents, vacationers, business owners and communities connected to what matters across the Western New England region this summer. From BBQs to beach days and vacations to staycations, here are some tips our teams have been sharing with customers on how to stay connected and entertained with Xfinity, no matter what their calendar has in store.
Take Xfinity Services on the Go
Whether you're poolside, beachfront or lounging in a hammock out back, we have your entertainment covered. With our Xfinity Stream app, you can enjoy top networks and On Demand on the go, and stream or download your DVR recordings to watch even if you're offline.
"In the summer, I like jet-skiing, enjoying our pool and grilling, while spending time with my family. I also love watching movies, so the Xfinity Stream app makes it easy to enjoy all my hobbies, no matter where I am," said Felix, a Senior Residential Technician based in Berlin, Connecticut.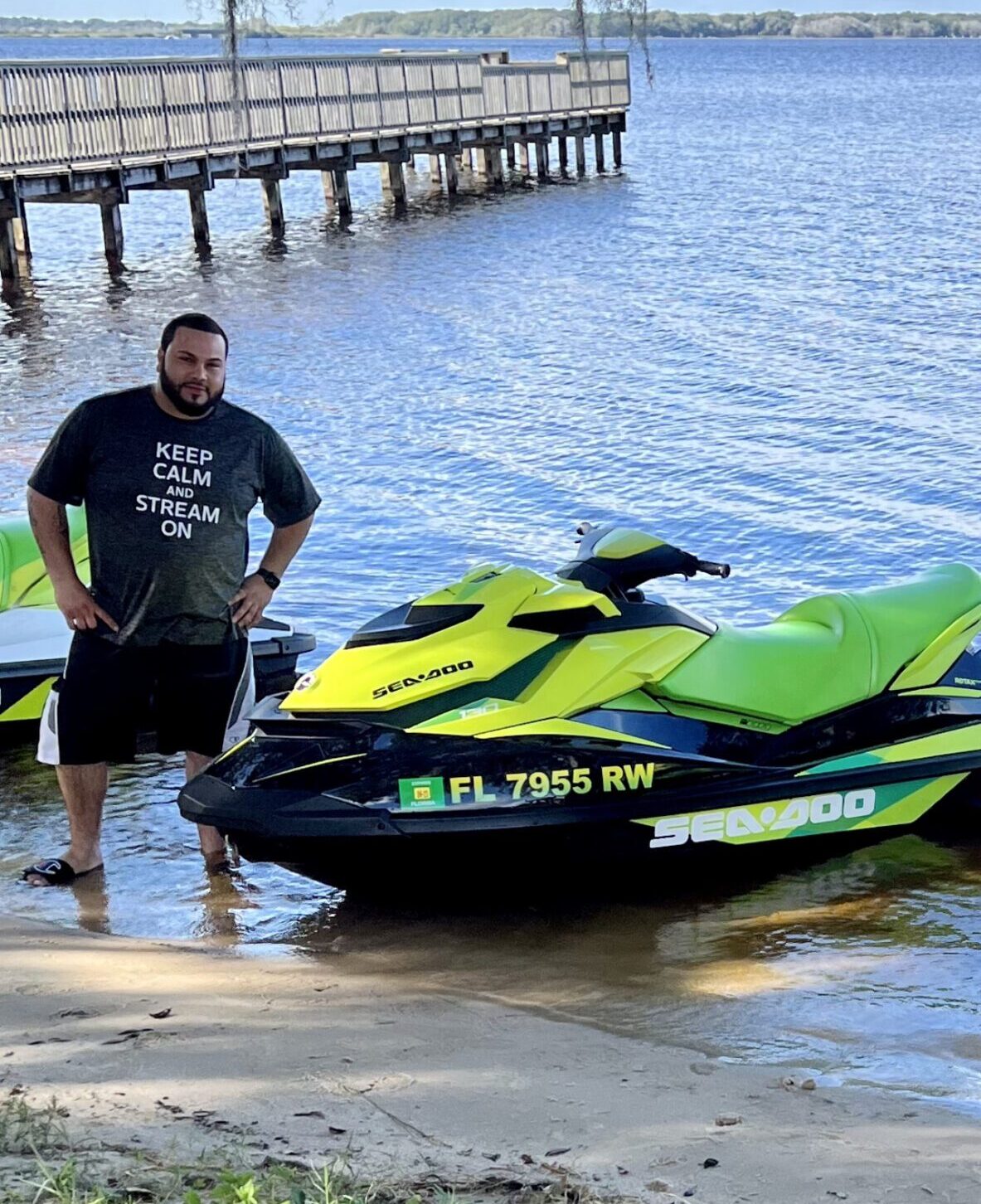 Need to get online while you're out and about? Xfinity has millions of WiFi hotspots throughout our service area to make sure you're always connected with fast, convenient WiFi.
"I have two boys, a nine-year-old and one-year-old, and we love going to live events and visiting museums and zoos. With Xfinity WiFi hotspots in so many places, we can easily look up fun facts on our mobile devices about the animals and art we see," added Jasmin, a Customer Experience Representative who lives in Connecticut.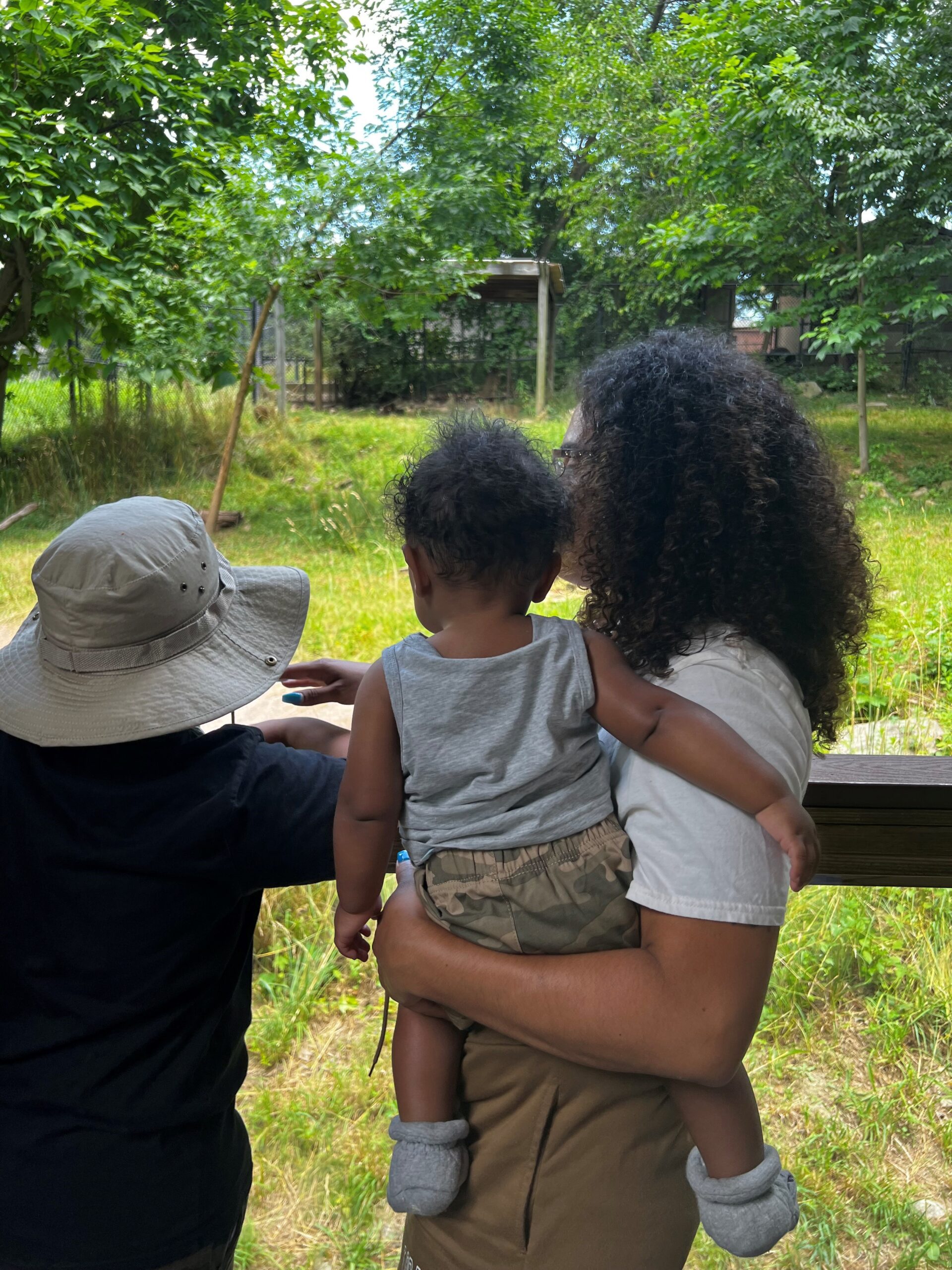 And what better way to stay connected than with a great mobile provider? In a recent survey, we found that 51 percent of Americans say it's easier to find a new romantic partner than a new mobile provider, but we're here to help. With a reliable network, competitive pricing and flexibility that puts customers in control, it's clear to see why millions have made the switch to Xfinity Mobile.
When it comes to Xfinity Mobile, Jason, a Retail Consultant at the Danbury, Connecticut, Xfinity Store, said, "My favorite service is Xfinity Mobile because it often saves customers money, and I enjoy helping customers with their mobile phones. I take pride in making the switch from another provider seamless for customers every time."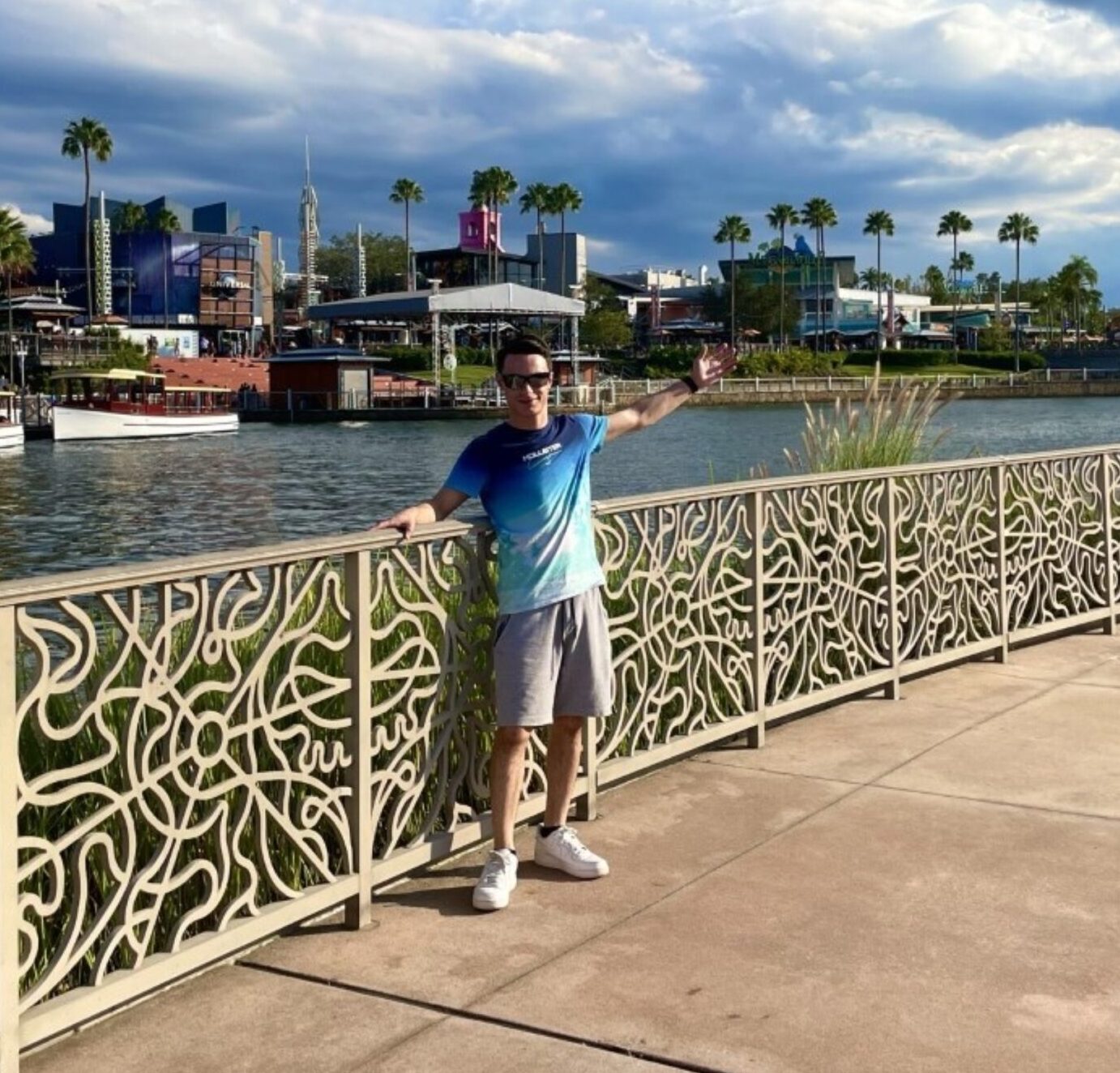 Enjoy Special Perks, Experiences and the "Summer of Movies" with Xfinity Rewards
Decision-making should be easy in the summertime and with Xfinity Rewards, we are making it even easier to choose your next activity. This reward program is a way for us to say 'thanks' to our customers – and it's free to join. With Xfinity Rewards, you have access to a mix of special perks, unique experiences and product benefits including $1 movie nights, digital discount codes to sites like the NBC Store or Bravo.com, tickets to local sporting events and more.
With rewards designed to cater to movie enthusiasts, theater lovers and adventure seekers alike, there's something for everyone in this spectacular summer lineup:
5 Movies to Download and Keep, At No Cost: Kicking off Xfinity's "Summer of Movies," every Monday, July 10 through August 13, rewards members will have access to an iconic movie title to redeem and keep – at no cost – starting with the box-office smash-hit Mission Impossible (1996). A different movie is released each Monday and can be accessed at-home or on-the-go on X1, Stream and Flex.
$1 Weekend Movie Rentals: This is Xfinity Rewards' most popular perk, and it's not hard to see why. Each weekend throughout the summer, rewards members can choose from thousands of movie titles available to rent (up to $5.99) on X1, Stream and Flex, and pay just $1.
Fandango BOGO to Oppenheimer: Rewards members can seize the opportunity to experience Universal's highly anticipated epic thriller Oppenheimer with a buy one, get one movie ticket offer through Fandango. This limited-time offer is available until August 13.
Free Peacock Premium: Diamond and Platinum Xfinity Rewards members can now redeem a complimentary subscription to Peacock Premium, offering breakout original series, more than 5,000 hours of live sports, hit movies right after they're in theaters, next day access to all new shows from NBC and Bravo, fan-favorite library content, daily live news and more.
Win a Smart TV: For those looking to elevate their home entertainment experience, Xfinity is giving away one hundred 50″ smart TVs with Xumo OS, UHD, 4K HDR Dolby Vision, a voice remote, and a 6-month Peacock Premium subscription.
Exclusive Discounts to Universal Orlando Resort: Members can immerse themselves in the action, thrills and excitement of Universal Orlando's three incredible theme parks with exclusive offers on tickets, vacation packages and experiences. Enjoy a Universal Orlando Resort 3-Day ticket for the price of a regular 2-Day admission ticket or save on a 2-Park 1-Day VIP Tour Experience. Additional perks include priority seating at Animal Actors on Location!
To view and redeem your rewards, visit the Xfinity app or xfinity.com/Rewards and sign into your Xfinity account.
Watch What's "Free This Week"
Feeling adventurous and looking to switch up your next TV binge? Let our "Free This Week" experience introduce you to something new. This year-long program is dedicated to delivering customers more value by unlocking a new selection of free content each week from top streaming services and premium networks.
To access "Free This Week" programming and look ahead to what content is going to be unlocked in future weeks, simply say "Free This Week" into your voice remote.
No matter what your summer plans are – we are here for you! To learn more about all of what Xfinity offers, visit one of our Xfinity Stores near your home or vacation destination. Find your nearest location here.