As part of Team UP, Comcast's national volunteerism program, employees joined Boxes to Boots at McGee Middle School in Berlin to honor our service members by wrapping gifts, writing cards of encouragements, and boxing over 1,500 care packages for military personnel serving overseas. Comcast also donated $15,000 to Boxes to Boots to further support the organization's Operations Cares 2022 – Giving Thanks to Our Troops initiative.
Watch a recap of the event here!
"Boxes to Boots is deeply appreciative of the strong support Comcast has given to Operation Cares 2022," said Kristen Gauvin, President of Boxes to Boots. "We are fortunate to have Comcast as a partner who shares our mission of demonstrating love, support, and appreciation for our veterans and military personnel actively serving. With their continued support, we anticipate exceeding our goal of connecting even more deployed soldiers with cheer for the upcoming holiday season."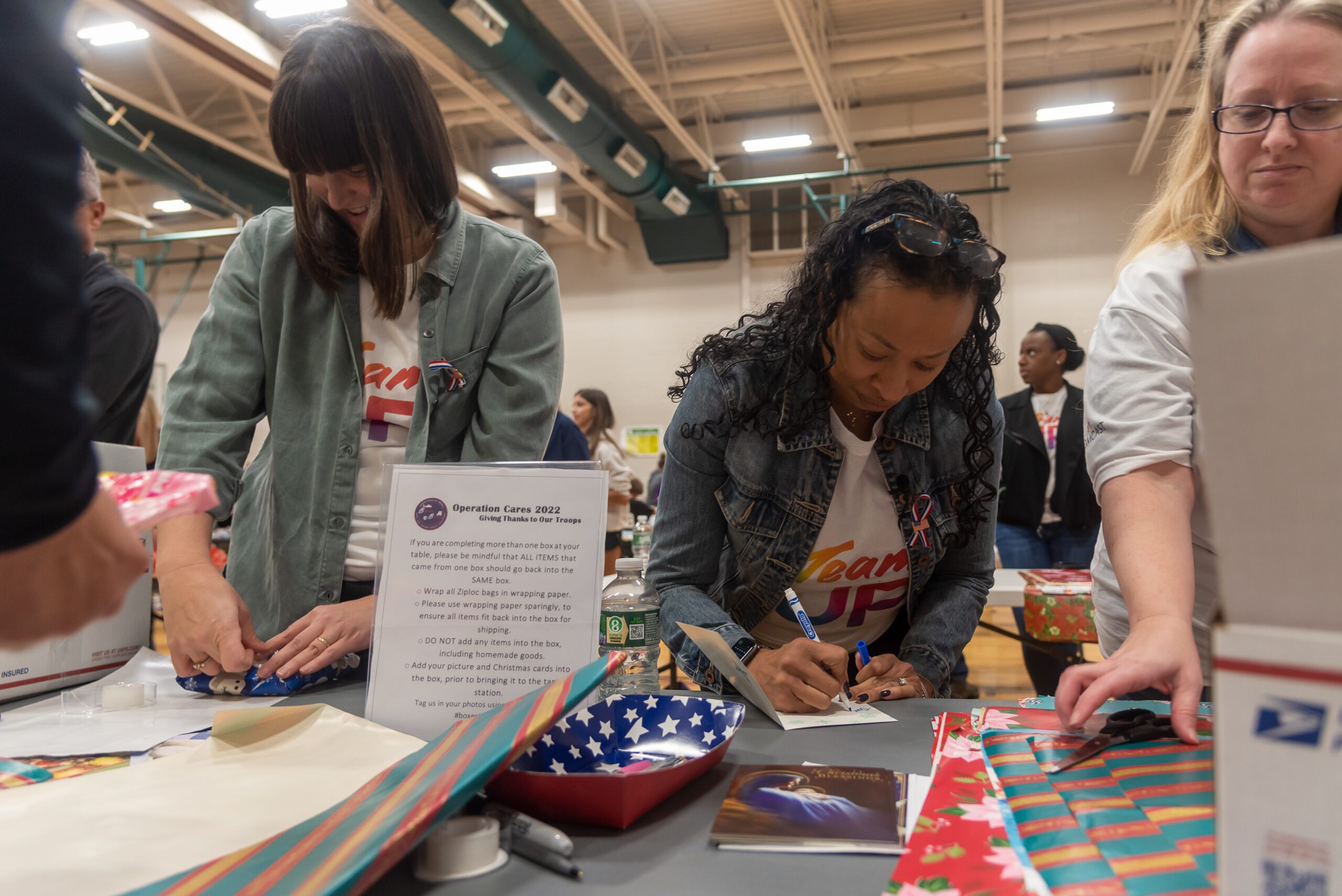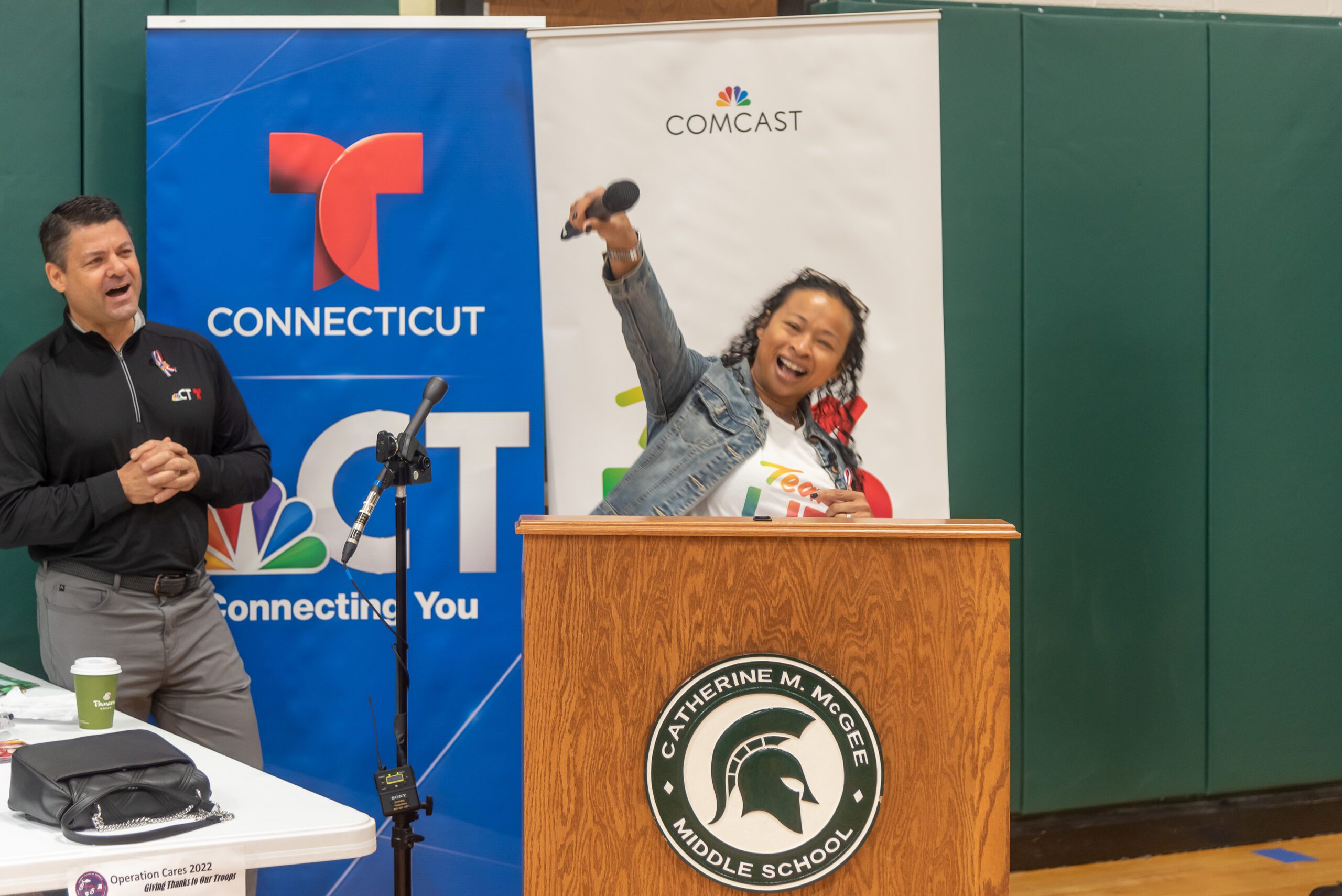 "At Comcast, we are committed to our military service men and women and strive to create special experiences for our military-connected teammates, customers, and communities," said Dalila Wilson-Scott, Executive Vice President and Chief Diversity Officer, Comcast Corporation and President, Comcast NBCUniversal Foundation. "We are so pleased to partner with Boxes to Boots and support their mission to ensure that our service members overseas know we are thinking of them during the holidays and throughout the year."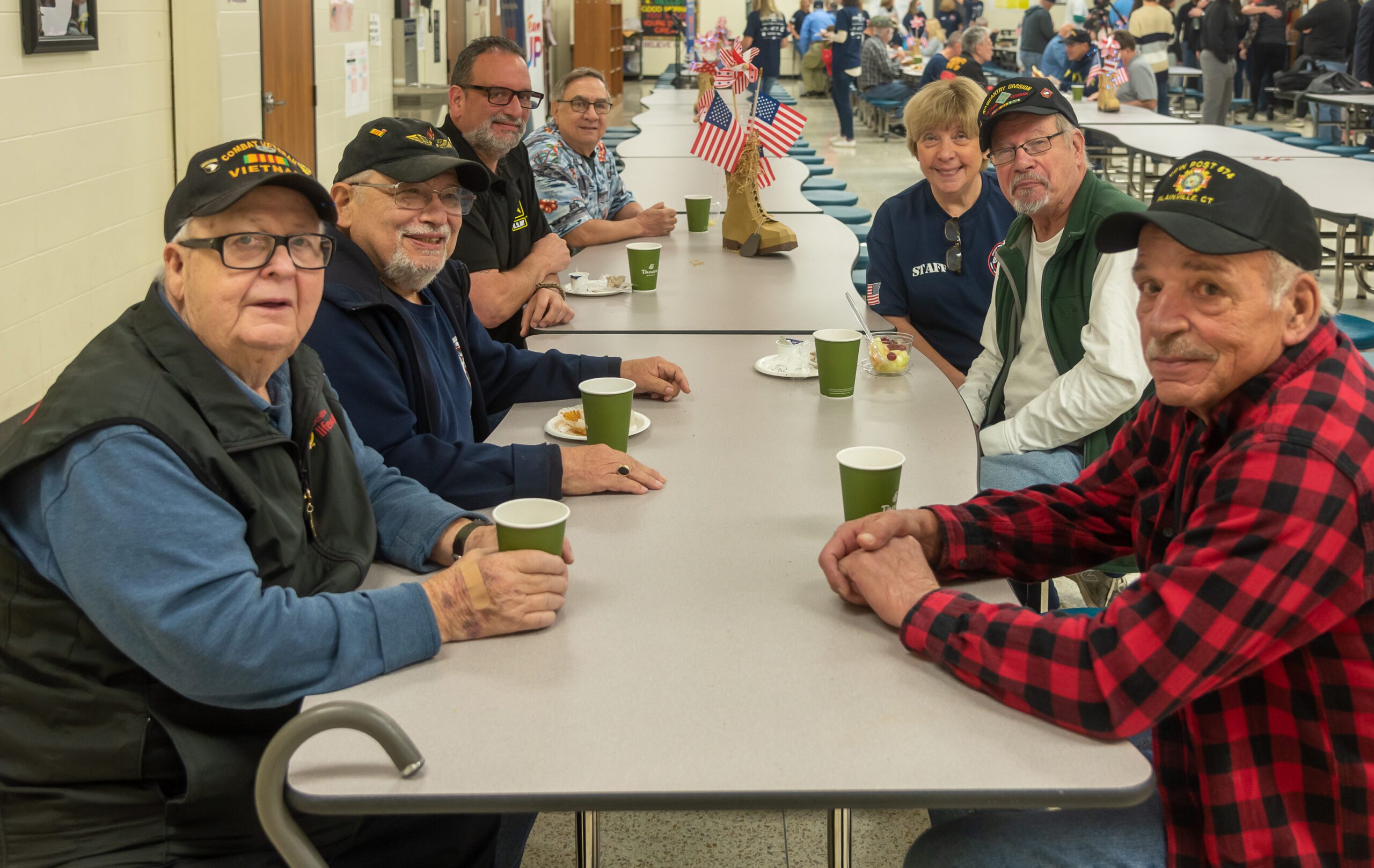 Since 2015, 19,355 veterans, National Guard and reserve service members, and military spouses have been hired by Comcast with 8,299 members in the Veterans Employee Resource Group. ​Since 2011, Comcast has donated $197.5 million in cash and in-kind giving to military community serving organizations, while NBC has dedicated $9.5 million in-kind PSA time to military community serving organizations. In addition, 93 veteran-owned businesses are part of Comcast's Supplier Diversity Program.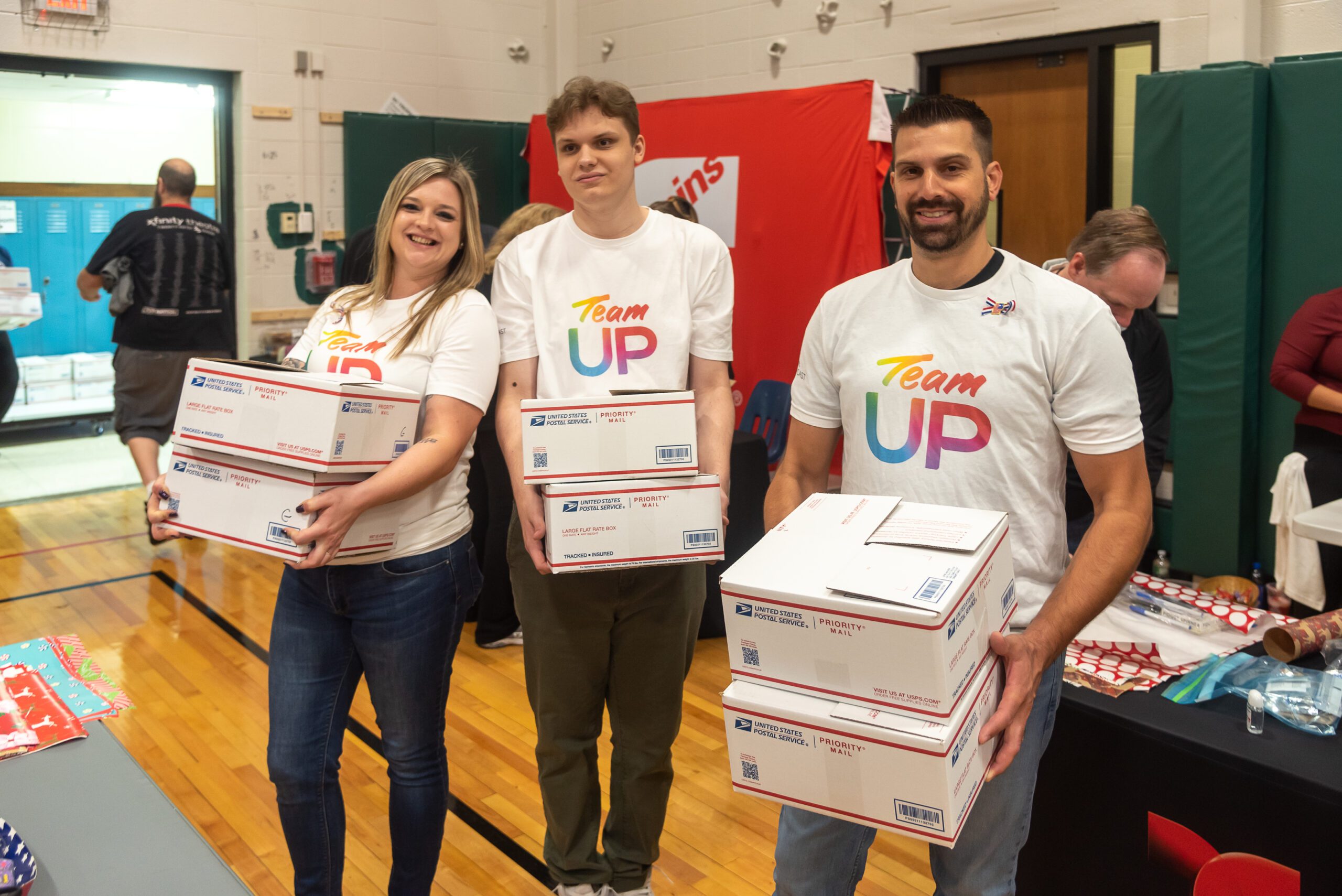 Building on Comcast's long history of community service, Team UP is an always-on, 365-days-a-year effort that provides opportunities for Comcast employees to further their involvement in local communities. The name "Team UP" underscores that the company's work has the greatest reach when employees work together. It also aligns with Project UP, Comcast's 10-year, $1 billion pledge to build a future of unlimited possibilities.
Comcast's commitment to community service has been deeply imbedded in the company's DNA for nearly 60 years. Since 2001, more than one million Comcast employees, family members and friends across 23 countries have completed over seven million hours of service at 12,000 project sites. Team UP offers Comcast employees year-round opportunities to get involved, whether through in-person or virtual volunteerism, serving as a nonprofit board member, making a charitable donation, or supporting the company's expansive partner network.