As part of Team UP – Comcast's new volunteerism program – Comcast employees were joined on October 20 by Hartford Mayor Luke Bronin, Congressman John Larson and NBC Connecticut's President and General Manager Diane Hannes to clean up the Battles Street Garden in Hartford's Northeast neighborhood. Comcast's Team UP project was part of the City of Hartford and KNOX Inc.'s 2nd annual "Love Hartford Week," which features hundreds of volunteers working on 25 projects throughout Hartford, in the spirit of giving back to the community.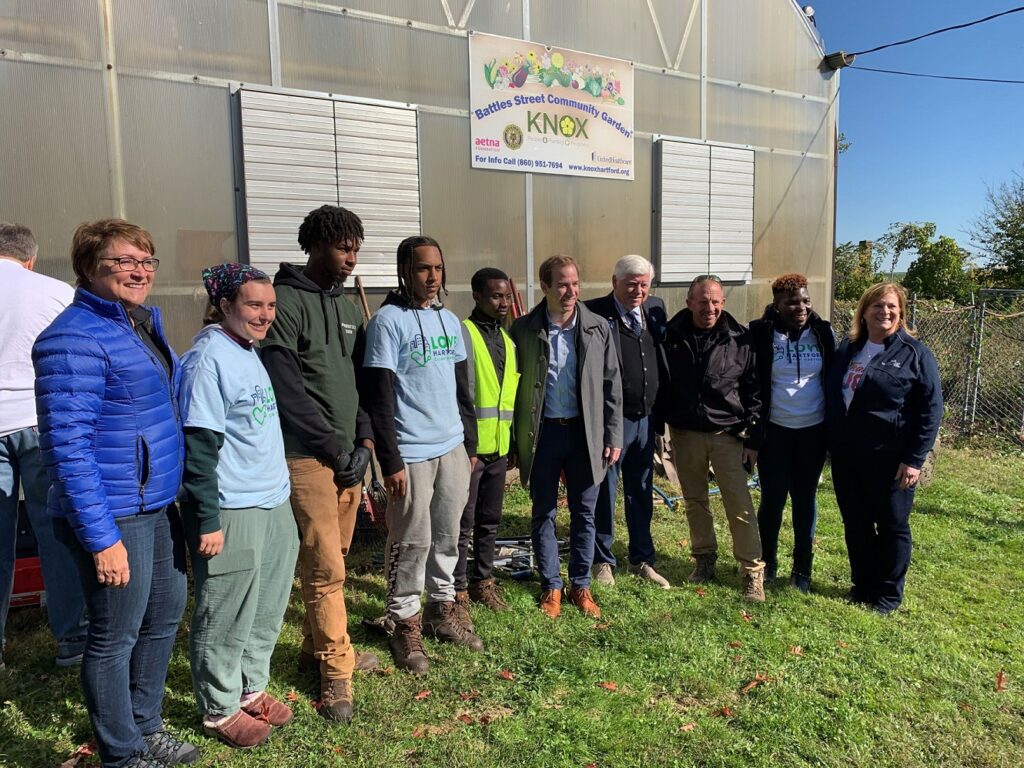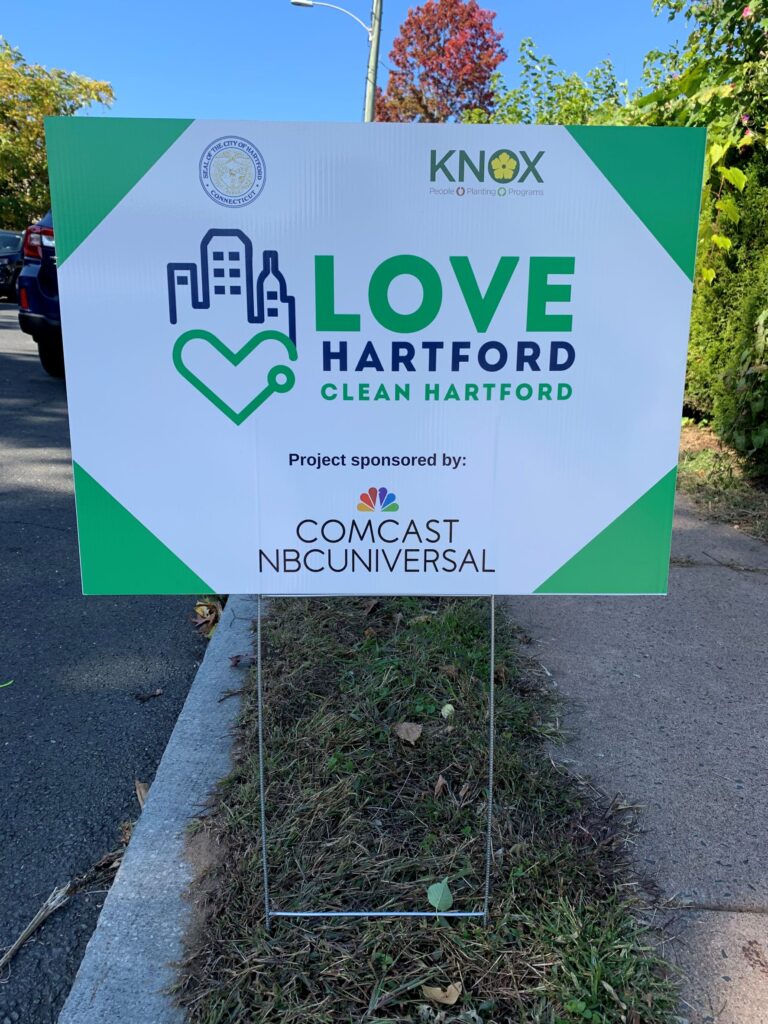 "Team UP is all about enabling our employees to get closer to the communities in which they live and work, while expanding our efforts and reach of giving back, year-round," said Carolyn Hannan, Senior Vice President Comcast's Western New England Region, which is based in Connecticut.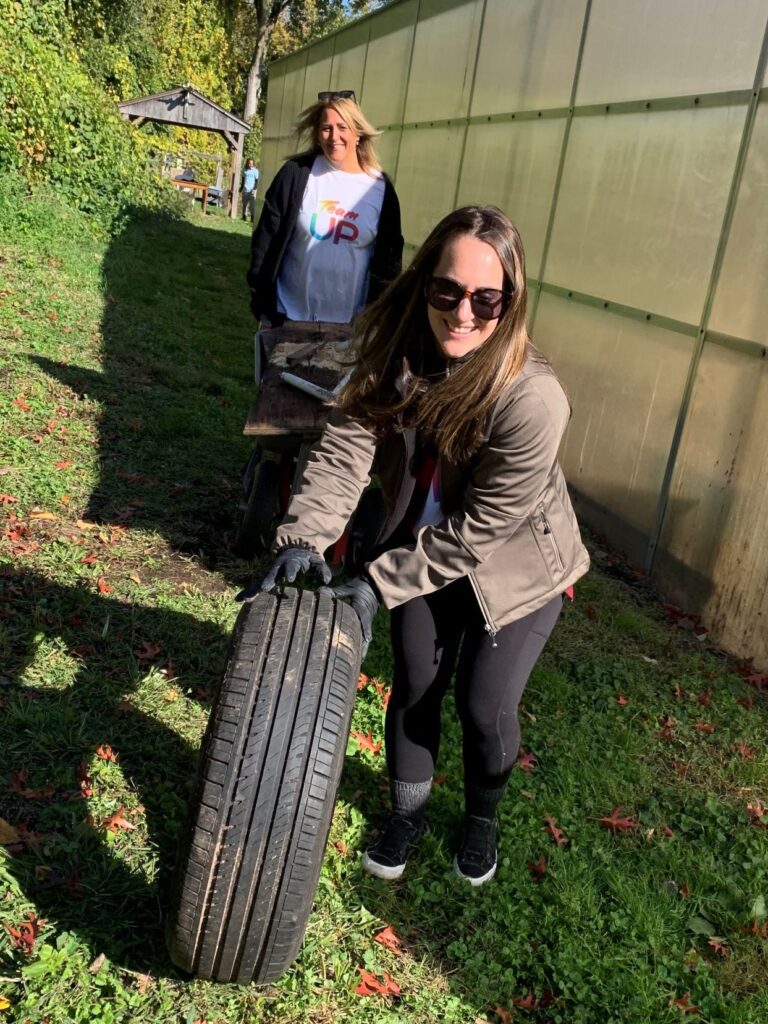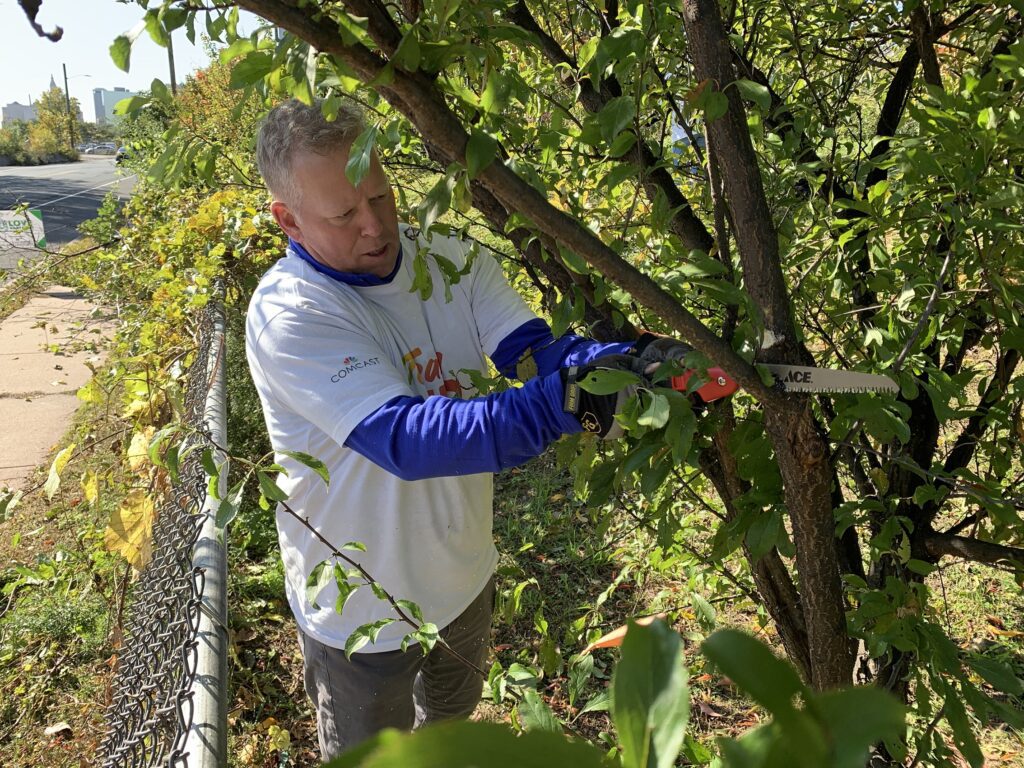 Building on Comcast's long history of community service, Team UP is an always-on, 365-days-a-year effort that provides opportunities for Comcast employees to further their involvement in local communities. The name "Team UP" underscores that the company's work has the greatest reach when employees work together as a team. It also aligns with Project UP, Comcast's initiative to build a future of unlimited possibilities.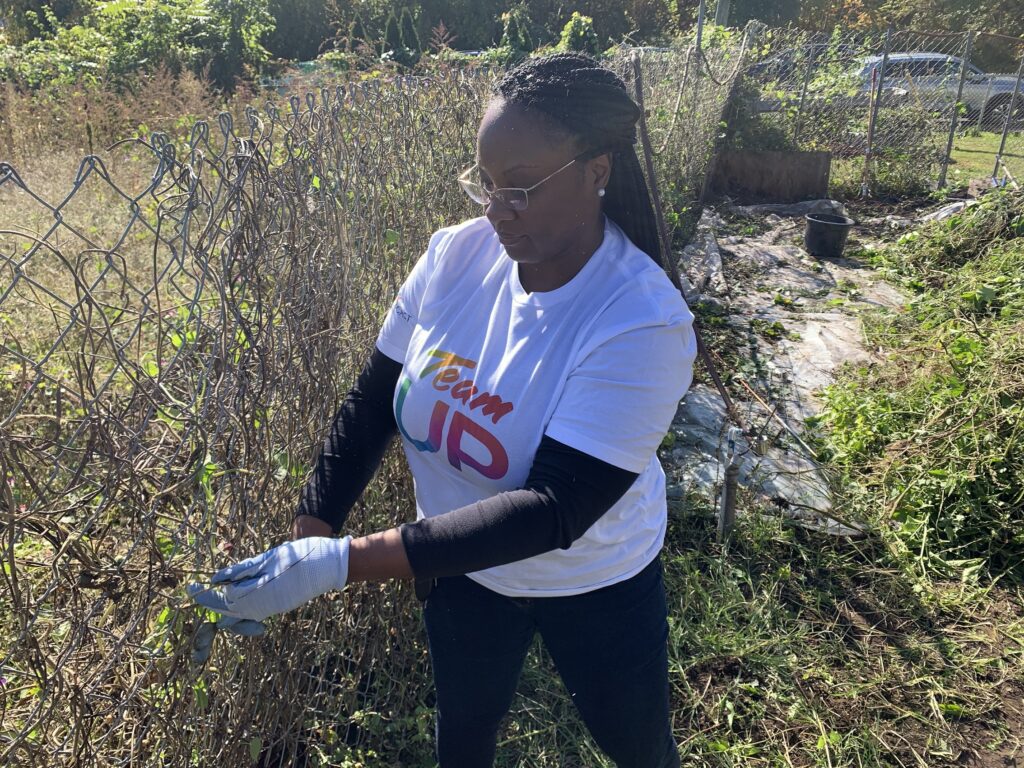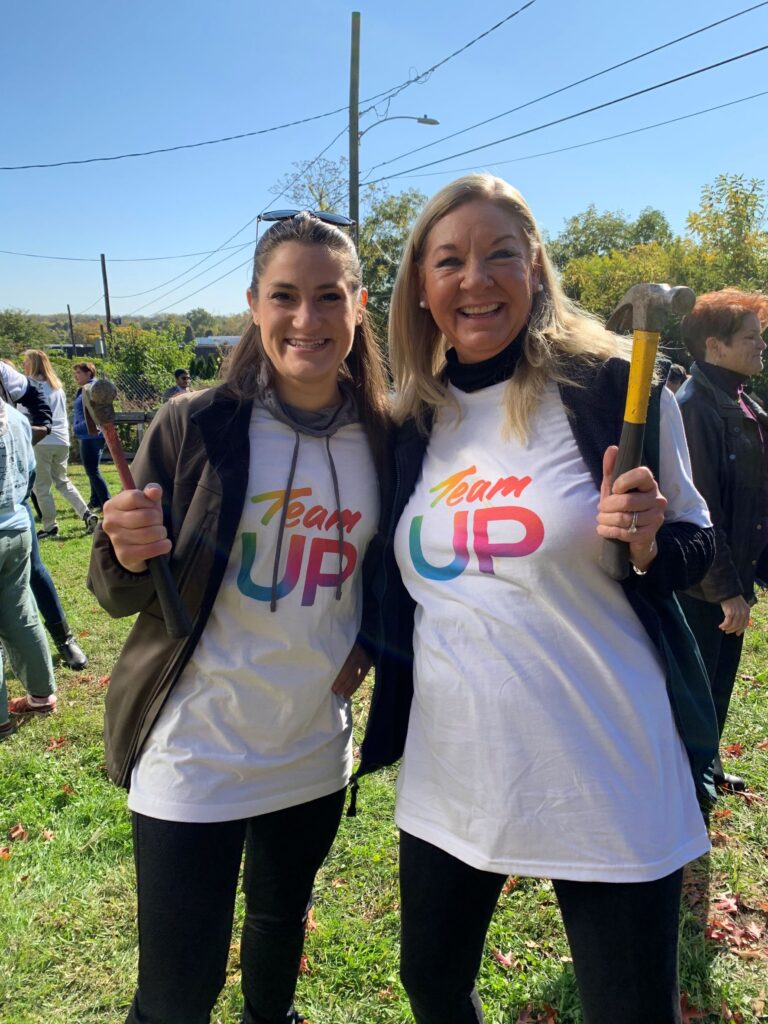 Comcast's commitment to community service has been deeply embedded in the company's DNA for nearly 60 years. Since 2001, more than one million Comcast employees, family members and friends across 23 countries have completed over seven million hours of service at 12,000 project sites. With the newly launched Team UP, Comcast teams have year-round opportunities to get involved whether through in-person or virtual volunteerism, serving as a nonprofit board member, making a charitable donation or supporting the company's expansive partner network.