To further support digital literacy programming and access to the internet in West Springfield, Comcast awarded the West Springfield Boys & Girls Club a $25,000 grant to support the Club's Comcast Lift Zone.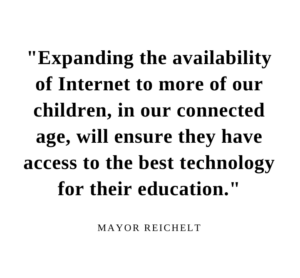 "Comcast's commitment to the Club, and our kids, could not have come at a better time," said Dan D'Angelo, Executive Director of the West Springfield Boys & Girls Club. "During the height of remote learning, our facility had more than 70 members logging into their Chromebooks to access their virtual classrooms at the same time. If not for the Comcast Lift Zone, I am not sure we would have been able to handle that amount of access – it was a definite advantage."
West Springfield Mayor William Reichelt helped announce the grant during a special event, and said, "The Boys & Girls Club was an asset for many of our students throughout the pandemic, especially those without reliable Internet access. Expanding the availability of Internet to more of our children, in our connected age, will ensure they have access to the best technology for their education."
You can watch a replay of that event on the West Springfield Boys & Girls Club's Facebook Page of by clicking here: https://fb.watch/bYeQGKxPkk/.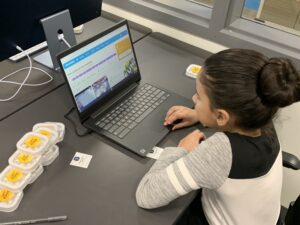 "At Comcast, we believe in fostering communities where everyone has the opportunity to succeed, and we know we make the biggest impact when we partner with organizations like the West Springfield Boys & Girls Club to help bridge the digital divide," said Dan Glanville, Vice President of Government Affairs and Community Impact for Comcast's Western New England Region. "We are proud to provide the West Springfield Boys & Girls Club with a grant to further support digital skills training and purchase new equipment, which will enhance the Comcast Lift Zone site that we installed at the Club so students could access the internet for free."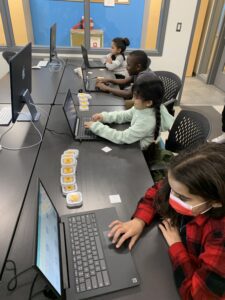 Comcast has installed over 1,000 WiFi-connected "Lift Zones" in community centers across the country, with 72 located across Massachusetts, including the one based in the West Springfield Boys & Girls Club. The award-winning Lift Zone program has helped students stay connected, get online, do their schoolwork and more. Free WiFi connectivity is essential to many youths in West Springfield, including the children and teens that the West Springfield Boys & Girls Club serves at their location on 615 Main Street.