Comcast is committed to amplifying diverse voices, advancing equity, and fostering inclusion. While we celebrate women all year long, Women's History Month gives us an opportunity to spotlight those who inspire, including changemakers at our company, in our communities and throughout history.
In honor of Women's History Month, we asked our team members from across the Western New England Region – Connecticut, Western Massachusetts and Vermont – what advice they received from a female role model that made a difference in their life and career. Here's what they shared: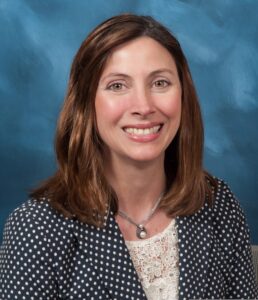 Beverly E., Regional Vice President of Engineering
"One of my favorite pieces of advice from a female mentor was to stop telling on myself.  We give away power when we share unnecessary details. Let your work speak for itself without explaining every decision you've made to manage your time to get there."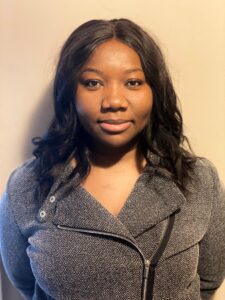 Camille H., Plainville Connecticut Xfinity Store Manager
"My mother is the most influential person in my life and the best advice she ever gave me was to never give up. This has been the driving force in my career. When I feel like "I can't" this advice has kept me grounded, and I will forever appreciate her for that."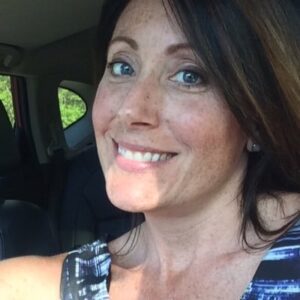 Kerri L., Community Account Representative
"At a time in my life when I was stuck in a rut and feeling a little lost, one of my family members suggested I read the book Who Moved My Cheese, and it really shifted my mindset. I was immobilized by both comfort and fear of the unknown and this short but impactful book gave me a boost of confidence and courage to take those initial steps to try something new."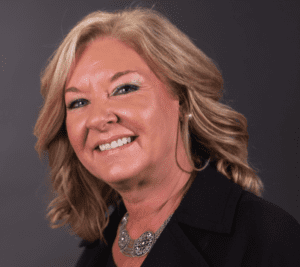 Charlene L., Director of Marketing
"One of our female leaders here at Comcast said to me, 'Charlene – you need to get your brand out there.'  She was right. Once I showed people who I was and what I was capable of, I was tapped to work on and lead teams for diverse projects. These opportunities have contributed to the development of my skills and have enabled me to move into higher roles."
Jasmine L., Residential Technician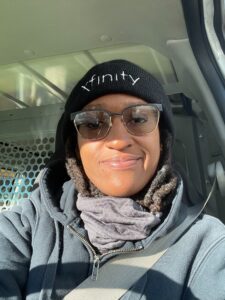 "A few things I've learned from my late mother and grandmother that guide me to this day, include: A woman should understand her finances; I am responsible for me and the energy I put out to the world; and never get comfortable."
Lisa W., Senior Residential Technician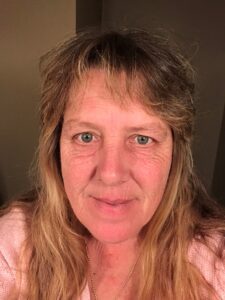 "The best support I received was from my grandmother who always believed in me and my skills. She always believed I would succeed in whatever I did. I've transferred that belief to my daughter who is just as driven as I am."
Learn more about the women of Comcast NBCUniversal, and all the amazing things that make them who they are, by following @ComcastCareers on Twitter, and join the Women's History Month celebration:
Say "Women's History Month" into your Xfinity X1 Voice Remote
Find curated destinations on Xfinity X1 and Flex that showcase inspiring women in film, TV, history, and music, including our "Women Who Inspire Us Movie Collection," "Phenomenal Black Women," "Latinas que dejan huELLAs," and "TV's Fierce Females."
Learn about Local Women's Organizations
Watch short interviews on Comcast Newsmakers featuring organizations that serve women in our community, including:
Uplift Women-Owned Businesses
Shop local and learn about Comcast RISE, a program that is helping provide underrepresented small business owners with access to the digital tools and funding they need to thrive. Comcast RISE, which continues to be open to racially and ethnically diverse small business owners, expanded eligibility to all women-owned businesses in January. To date, over 50 businesses throughout our region have been named Comcast Rise recipients.
More information and the application to apply for free marketing and technology services are available at www.ComcastRISE.com.
For more on our Women's History Month offerings, go here.