Comcast today announced it has opened a new Xfinity Store in Plainville in the Connecticut Commons shopping plaza at 282 New Britain Avenue. The 4,430-square-foot store gives customers access to see and experience Xfinity's suite of products and interact with company experts.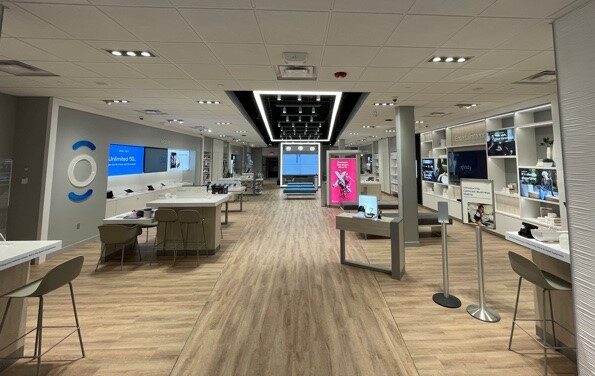 The new Plainville store offers customers a welcoming and modern retail environment that highlights the complete line of Xfinity offerings, including Xfinity X1, Xfinity Home, Xfinity Internet, Flex and Xfinity Mobile as well as Comcast Business services.
"The opening of the new Xfinity store is a great addition to Plainville. Comcast is an important provider of jobs in our region," said State Rep. William A. Petit Jr. (R-Plainville). "This new store will allow businesses and residents to personally interact with the staff providing the latest technology that will drive innovation and efficiency."
"Our newest Xfinity Store in Plainville is an important part of our ongoing effort to improve the customer experience," said Brian Ferney, Vice President of Marketing for Comcast's Western New England Region. "Our highly trained and dedicated employees can demonstrate the unmatched video experiences on our X1 platform; how Xfinity xFi uses the fastest internet speeds and AI-powered security to transform the home Wi-Fi experience; a growing network of Xfinity Home smart home devices and services; and the advantages inherent in Xfinity Mobile."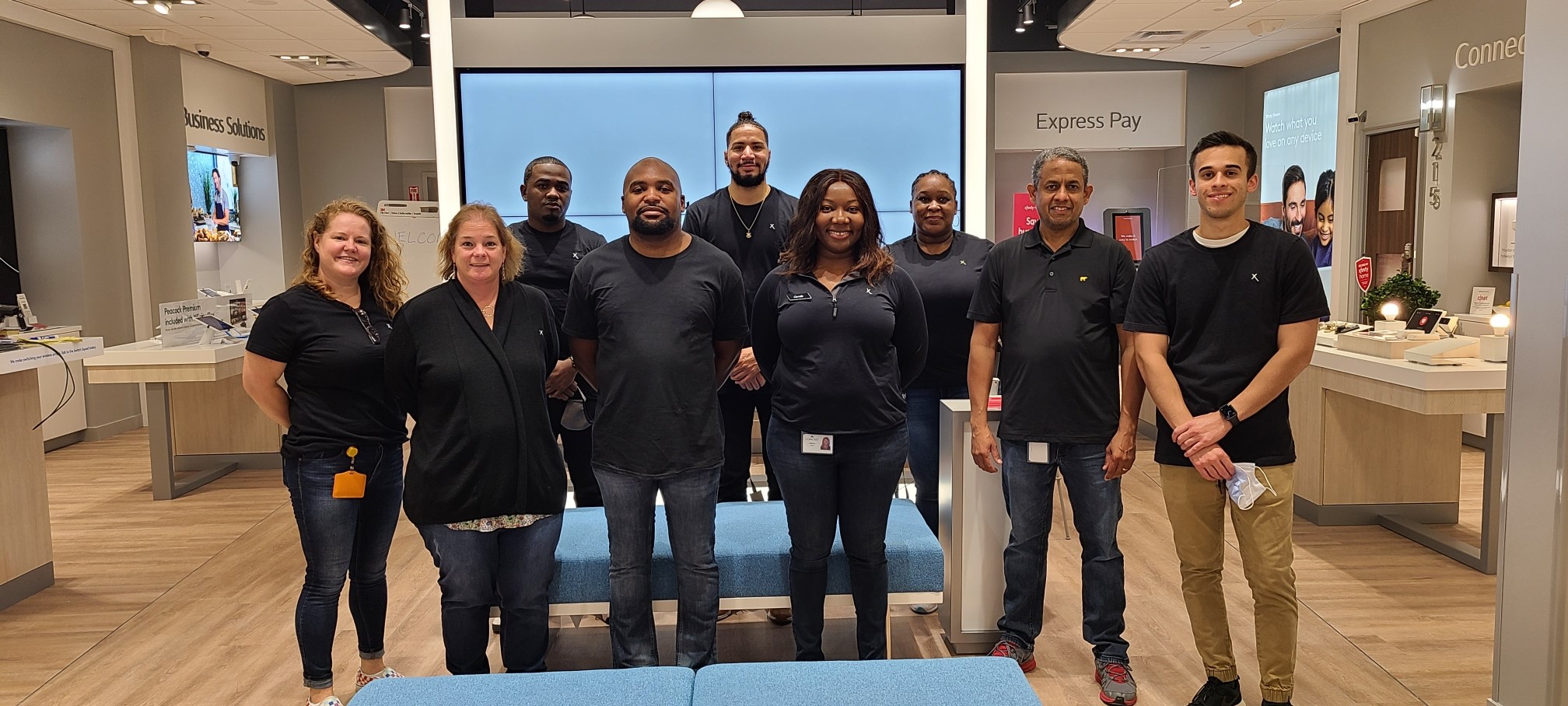 Across Connecticut, Comcast also operates Xfinity Stores in Danbury, Groton, Middletown, North Haven, Waterbury and West Hartford where in addition to receiving product demonstrations, customers can ask our experts about their current services or devices, learn how Xfinity apps make it easy to manage their account, sign up for all Xfinity services, pay bills at kiosks, return or acquire equipment and purchase accessories for mobile devices like cases, screen protectors and power supplies as well as smart accessories for the home. Customers can also go online to www.xfinity.com/support, click "Visit an Xfinity Store" and make an appointment.