Comcast was recently named as one of the Best Places to Work in Vermont in 2020. The company's Western New England Region, which includes in Vermont, was ranked third in the "Large Companies" category, up from ninth place in 2019. This is the fifth straight year that Comcast has been recognized by the prestigious program created by Vermont Business Magazine and Best Companies Group.
Some of the benefits of working at Comcast that the program cited include:
Free Xfinity TV and Xfinity Internet service for employees, along with discounted Xfinity Voice and Xfinity Home services;
Adoption assistance;
Opportunities for community involvement through a number of Employee Resource Groups;
Comprehensive benefits including access to premier services like Doctor on Demand and Health Assistant at Accolade.
"At Comcast, we are continually investing in our products, our communities, and most importantly, our people. We are honored to be recognized as one of the top three large companies in Vermont," said Dennis Mathews, Senior Vice President of Comcast's Western New England Region "We have an amazing team working throughout the state and although many factors contributed to this award, I truly believe our efforts to cultivate a diverse and inclusive work environment has helped Comcast stand out for having a great employee experience."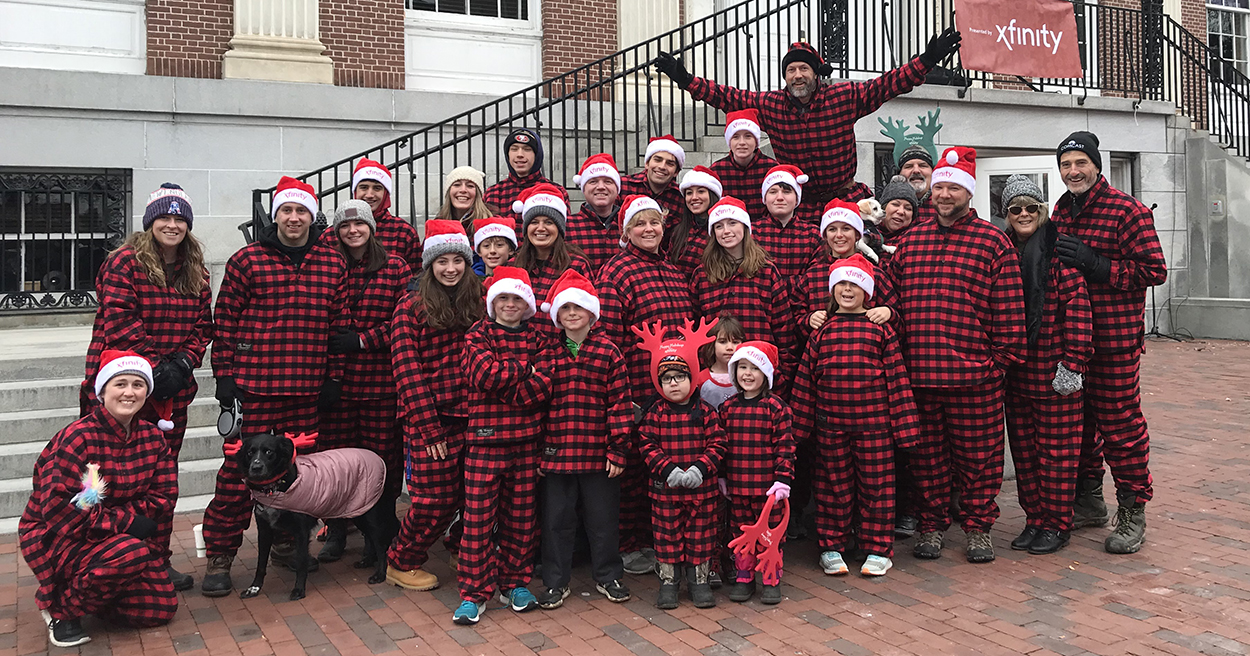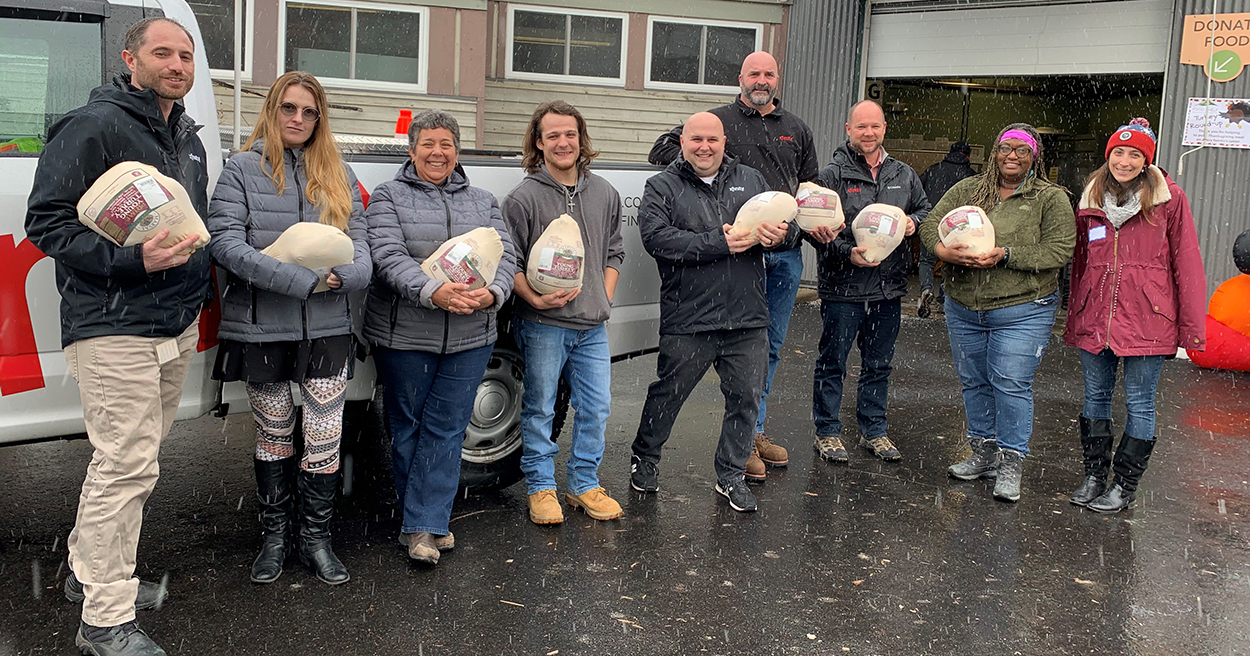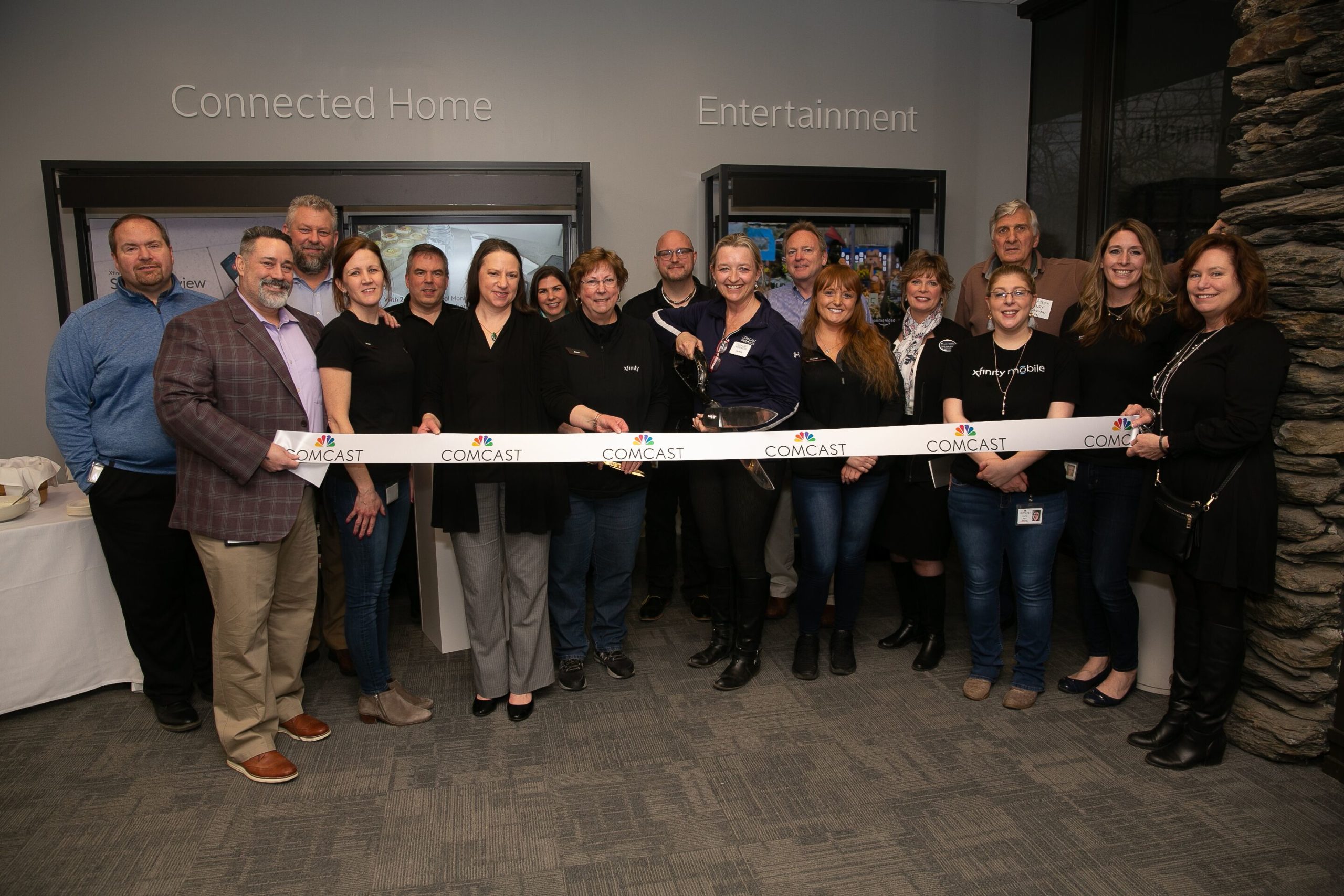 The Best Places to Work in Vermont survey and awards program was designed to identify, recognize and honor the best places of employment in Vermont, benefiting the state's economy, its workforce and businesses. The list is made up of 51 companies split into three categories: 27 small businesses (15-99 US employees), 13 medium business (100-249 US employees) and 11 large businesses (250 or more US employees).
To be considered for participation, companies had to fulfill the following eligibility requirements:
Have at least 15 employees working in Vermont;
Be a for-profit or not-for-profit business or government entity;
Be a publicly or privately held business;
Have a facility in the state of Vermont; and
Must be in business a minimum of 1 year.
Click here to learn about our fellow winners and the program in Vermont.