At Comcast, we know we have an amazing team of employees who strive do the right thing for our customers and our company every day. Not only do they take pride in their jobs, they also take pride in serving others in a myriad of ways.
Symone Ludford, who works on the Customer Care team in our Western New England Region, is the perfect example. She's amazing at her job, and she doesn't stop there – Symone also gets involved in initiatives and programs that impact her fellow colleagues and her community. We spoke with Symone to share her story:
Q: What do you do here at Comcast and how long have you been with the Company?
A: I am a virtual customer care agent, meaning I get to work from home, and my job is to take care of our customers who call in to the call center. I have been with the company almost four years. The commute is AWESOME!
Q: What are a couple of the volunteer projects you've led and been a part of here at Comcast?
A: Last year, I was the captain for the Comcast team walking in Middletown, CT's inaugural Pride Parade. I also led our Comcast participants in a 5K walk supporting AIDS Connecticut. I'm pleased to say that our group raised the second highest amount of money donated to AIDS Connecticut by a team. I've also taken part in in several Comcast Cares Day projects over the years where I helped beautify sites in our community as part of our company's national day of volunteerism. For the last three years, I have also been a mentor for students through Comcast's Beyond School Walls program, which is in partnership with Nutmeg Big Brothers Big Sisters and a New Britain elementary school.
Q: What are some ways you give back in your community?
A: I volunteer with the United Way to prepare tax returns at no cost for low-income individuals during tax season. I learned about the United Way's Volunteer Income Tax Assistance (VITA) program when United Way representatives came to our office in 2017 to talk about the services they provide. I started volunteering for the VITA program at the Human Resources Agency of New Britain and I am now an IRS-certified advanced tax preparer. I do this every Saturday from January through mid-April.
In addition, I am a volunteer administrator for a local church in the Hartford area where I am responsible for overseeing their internal engagement events and community outreach programs throughout the year.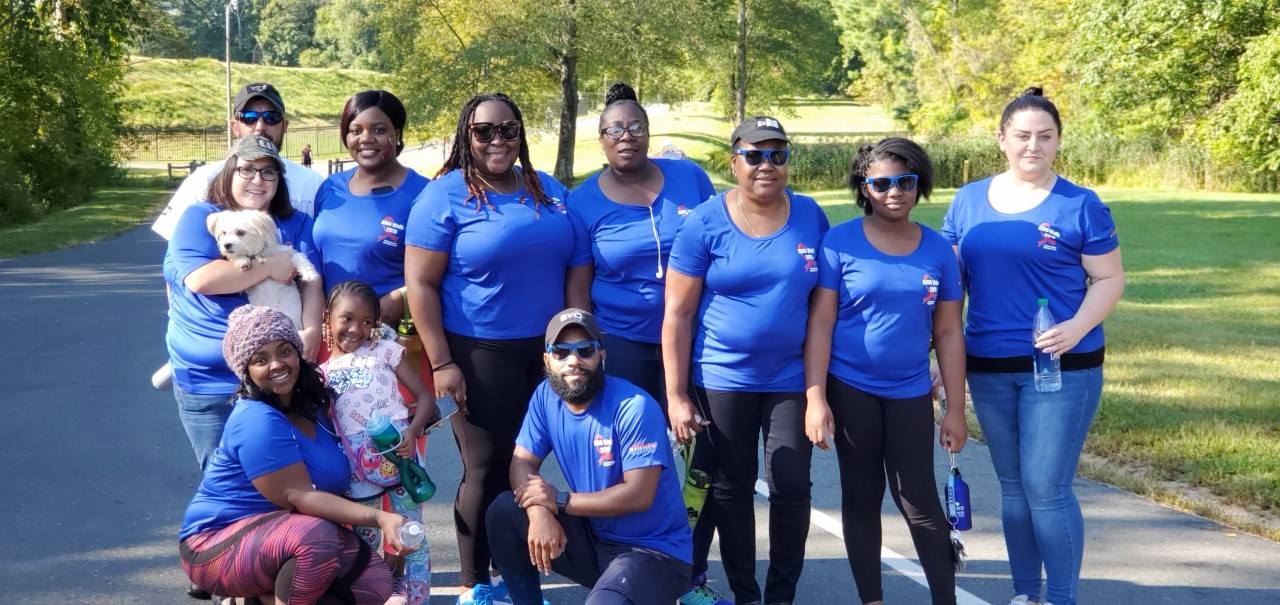 Q: What inspires you to volunteer?
A: I have always felt it was my social responsibility to give back to those in need. Before I commit to anything, I do some research to ensure the project matches my skill set, interest and schedule. I love the projects I'm involved with as the programs are really making a difference in the lives of others.
Q: What advice would you give to someone who is thinking about volunteering?
A: Choose something you are passionate about. Start small and give a few hours at first –it is important to be realistic about your availability. Do your research and look for places that will let you interview them to learn more about what's involved before committing.