February is nationally recognized as Black History Month and Comcast Western New England's Black Employee Network (BEN) is a fitting tribute to achievements by African Americans. BEN is an employee resource group that fosters personal growth and promotes community among its members, so we caught up with Trevor DePass, Comcast's Manager of Workforce Development, to find out why he got involved.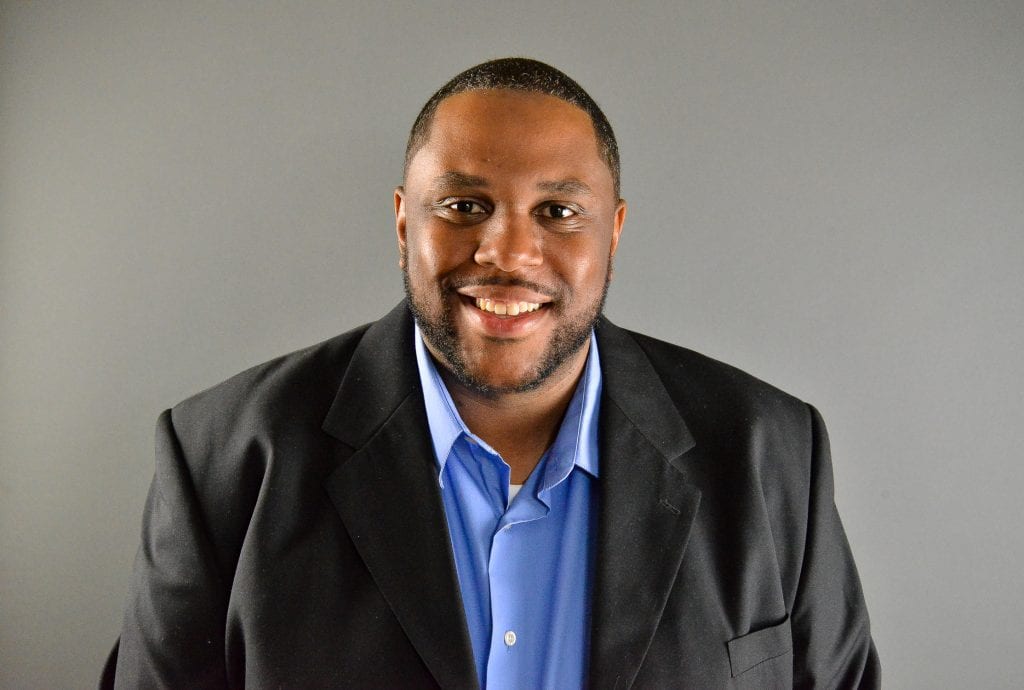 Q. What do you do here at Comcast and how long have you been with the company?
A. I have been the Workforce Operations Manager for the last six months. I have been with the company for 14 years and started as a technician out of the Berlin, CT office before becoming a technical operations supervisor in Danbury, CT.
Q. Tell us about Comcast's Black Employee Network (BEN) and how you got involved.
A. BEN is an employee resource group that gives all employees, particularly people of color, a platform to enhance their professional careers and develop relationships while working with our community partners.
I got involved with BEN because I enjoy giving back and I saw an opportunity to network with co-workers while building a brand for myself. I also see this as a chance for me to mentor and assist in building the future leaders of our company and community.
Q. Can you tell us about other ways you volunteer through Comcast?
A. For four years now, I've been a part of planning an annual basketball tournament for our employees. Not only does the event bring together employees from across our region who don't often get a chance to network with each other, it also raises money for the United Way. To date, this event has raised over $8,000 for the organization.
Over the years, I've also been the site leader for Comcast Cares Day projects in Danbury, CT and Carmel, NY. Comcast Cares Day is our employee and community partnership whereby Comcast employees, their families and friends, volunteer at projects throughout our region to make a community impact at schools, Boys & Girls Clubs, and other non-profit organizations.
Q. What drives you to get involved in these community efforts?
A. I love representing Comcast and seeing the faces of the people in the community when we give back. It's especially heartwarming to see children smile and laugh – it brings joy to my heart. I also love having my own children join me and put in a little extra work themselves so they realize that not everything comes easy.
Q. What other volunteering are you currently doing/have you done in the community?
A. I'm the Majors Director for Forestville Little League in Bristol, CT. I also coach baseball, basketball and football. If it involves doing something for the community, children or just making someone's day better, I WILL BE THERE!!