At Comcast, we support and recognize members of the military community, not just on Veterans Day, but every day. Together, we share the values of leadership, service, teamwork, and ethics, and we're honored to hire and partner with those who are serving or have served our nation, including military families.
As one of America's most military-friendly employers, we're committed to hiring more than 21,000 members of the military community by 2021, and we're one of the founding partners in the U.S. Chamber of Commerce Foundation's Hiring 100,00 Military Spouses campaign.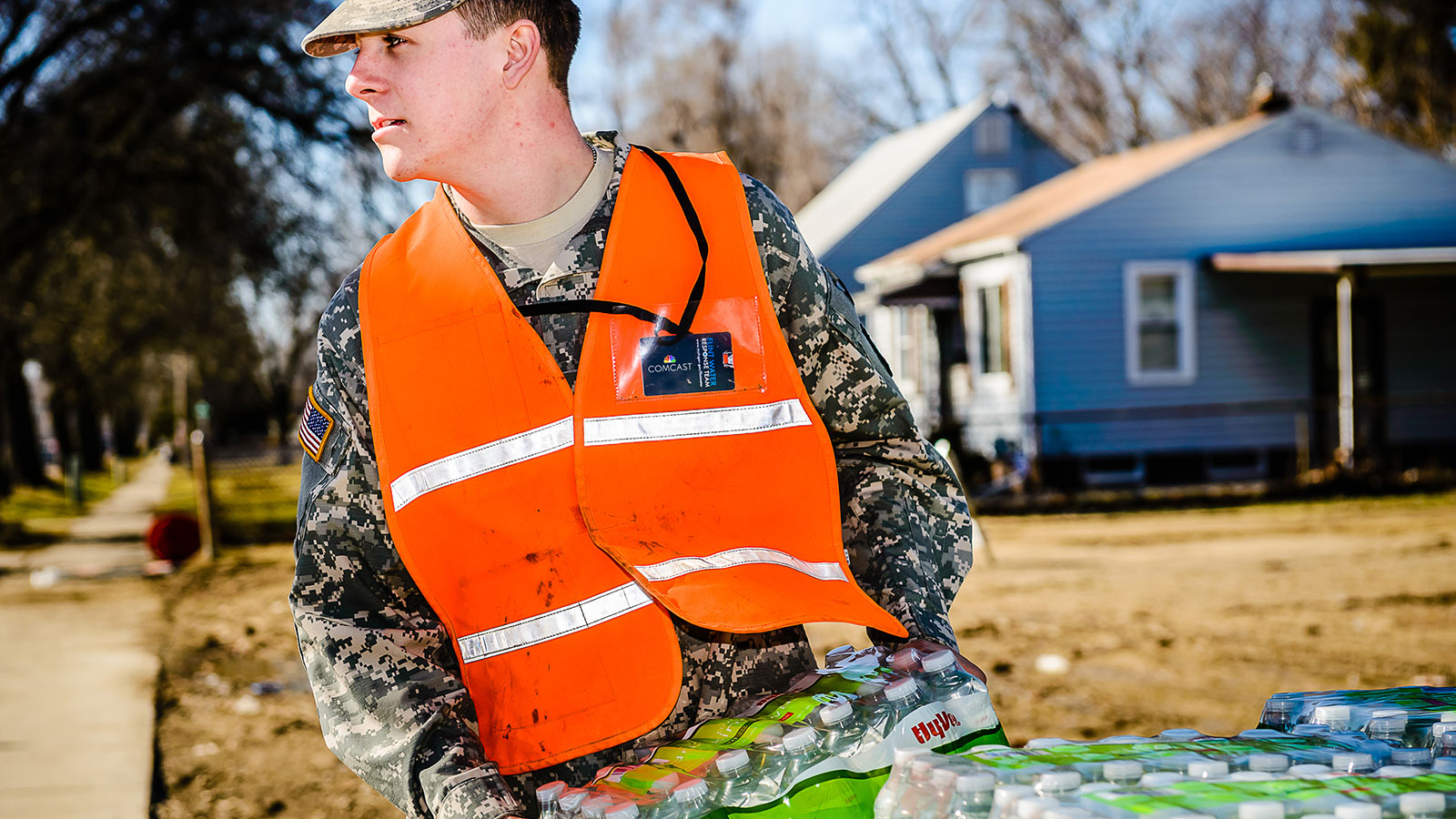 In the Western New England region, which includes Connecticut, Vermont, western Massachusetts and western New Hampshire, our employees are actively engaged in supporting the local military community and in honor of that, we spoke with Norman Gaboriault, a technician in South Burlington, VT, about his family's military background and his experiences, which we're proud to share with you in the following Q&A.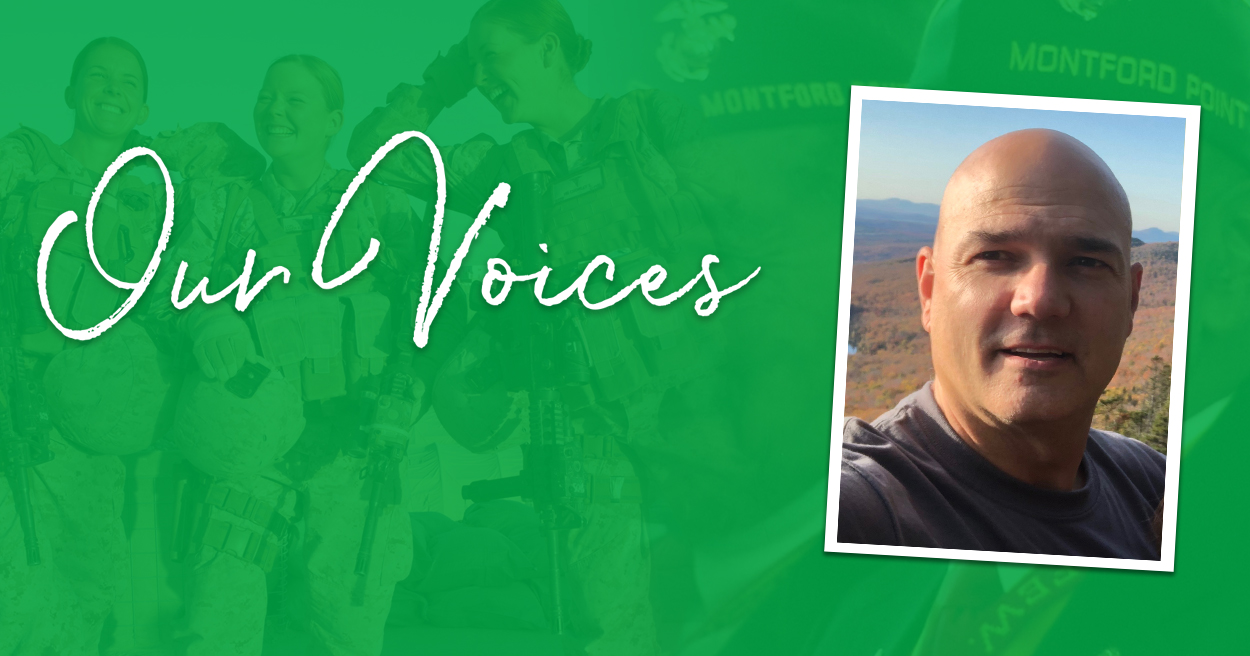 Q: In what branch of the military did you serve, and during what period of time?
A: The United States Air Force from 1987 to 1991.
Q: What led you to decide to enlist? Where were you stationed and in what capacity?
A: A family tradition of service and money for college were what drove me to enlist. My grandfather served in WWII, my father and two of his younger brothers were in the Army during Vietnam, my stepfather was an ex-Marine and his father was career Army, serving in WWII and Korea. While growing up, I also was influenced by two aunts and an uncle on active duty in the Air Force.
I was a Wideband/Satellite Communications Equipment Specialist. After Basic Training and Tech School, I was stationed at RAF Croughton in the United Kingdom. I was then assigned to a mobile Combat Communications Squadron at Tinker Air Force Base in Oklahoma.
Q: What did you most enjoy about your military service?
A: I would have to say the travel and camaraderie were the most enjoyable things about serving in the military.
Q: How long have you now worked at Comcast?
A: I have worked in the telecommunications industry for 27 years and been with Comcast since 2006.
Q: Have you found your military experience to be beneficial to you in your current job?
A: Definitely. My military experiences with maintaining mission critical communications equipment, balancing priorities, flexibility in adapting to changing conditions, and being available at all hours of the day are a perfect fit for my current job as a technician at Comcast.
Q: What would you tell other veterans about working at Comcast, and about the company's support for the military?
A: Comcast is very supportive of veterans and no matter what your "job" was in the military, there is a career at Comcast that could benefit from your experience and skill set.
Thank you for joining us as we thank and honor those who are living a life of service. Learn more about Comcast's commitment to the military community, including military families, by visiting our military website.