We're always working to infuse diversity and inclusion into everything we do at Comcast, whether that's through our employee resource groups, our community investments, or our products, and we're excited to be celebrating Hispanic Heritage Month with our employees and customers across New England once again this year.
For instance, the biggest On Demand Latin event of the year is back: Freepass Latino is here from September 30 to October 6 with free access to a variety of movies, series and novelas on your TV and the Xfinity Stream mobile app and website. At home, just say "FreePass Latino" to your X1 Voice Remote to access Spanish content from multiple networks.
Additionally, we spoke with Ricky Morales, a Warehouse Supervisor in our Westfield, MA facility, to get his thoughts about Hispanic Heritage Month, which we're proud to share with you in the following Q&A.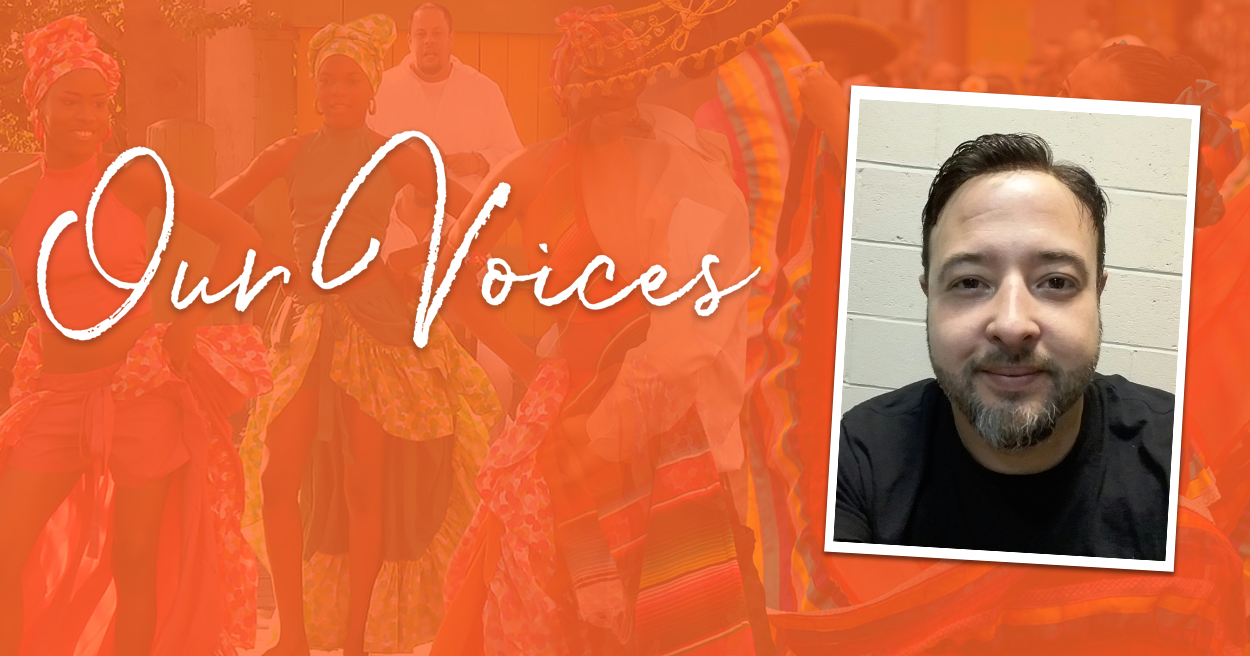 Q: What is your background?
A: Both of my parents were born on the island of Puerto Rico, also known as the Island of Enchantment.
Q: What does your Hispanic heritage mean to you?
A: Familia, or family, is the first thing that comes to mind when thinking of my heritage and what it means to me. I come from a large family and with it comes large gatherings. My aunts would prepare their specialty Spanish dishes, from arroz con gandules and pernil to escabeche, while listening to my uncles perform Latin songs on bongo drums, timbales, cuatro and a Spanish guitar. It felt like it was someone's birthday every weekend, but it wasn't. It was family coming together sharing love and support for each other.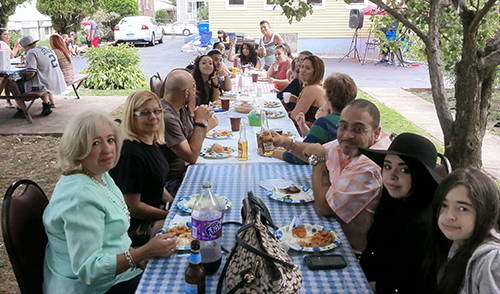 Q: Are there any traditions that you have maintained over the years?
A: There are many traditions that my family has maintained throughout the years, from celebrating a woman turning 15 at her Quinceañera to helping make pasteles with my Abuela around Christmastime and leaving grass in a shoebox for the camels to eat on Three Kings Day (January 6). These days, now that my own children are grown up, I teach them to maintain these traditions and many more for their future kids. When they ask me "Why?" I simply reply, "It's who we are."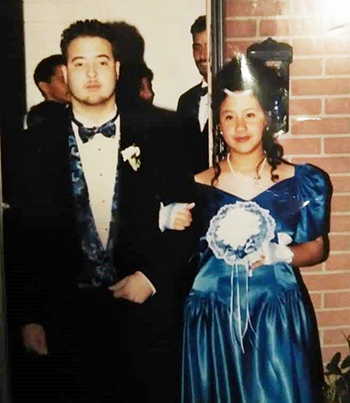 Q: What would you like others to learn during Hispanic Heritage Month?
A: If there is one thing to learn about Puerto Ricans, it's that we're very proud people who love our culture. For me, that pride is reflected in watching Latinos make a mark in U.S. history, like Justice Sonia Sotomayor of the Supreme Court, or simply waving our flag and expressing our love for our island with "Viva, Puerto Rico!!"